New Delhi sources reported that Bahujan Samaj Party chief Mayawati today removed party national coordinator Jai Parkash Singh for saying that Congress president Rahul Gandhi cannot become prime minister because of 'his mother's foreign origin'. Meanwhile Mayawati told, "He came to know about BSP national coordinator Jai Prakash Singh's speech in which he spoke against the ideology of BSP and also made personal remarks against the leadership of rival parties as it is his personal opinion, he has been removed from his post with immediate effect."
Furthermore when addressing first workers' conference to discuss strategy for 2019 Lok Sabha polls, BSP national co-coordinators Vir Singh and Jai Prakash Singh on Monday, said that it was 'high time that Mayawati become the next prime minister of the country' and she was the only one who could take on PM Modi. Jai Prakash Singh said "She is the only 'dabang' (fearless) leader who can stop the winning chariot of Narendra Modi and Amit Shah in the electoral battle".
Moreover Rahul Gandhi, who is believed to be Congress's PM face, Jai Prakash Singh said, "Rahul looks more like his mother than his father. And his mother is a foreigner, thus he can never be PM". Further RS Kushwaha, BSP state unit president said that during the oath taking ceremony of HD Kumaraswamy, leaders of opposition parties rallied behind Mayawati on the dais, which clearly states that Mayawati is playing an important role in the anti-Modi alliance.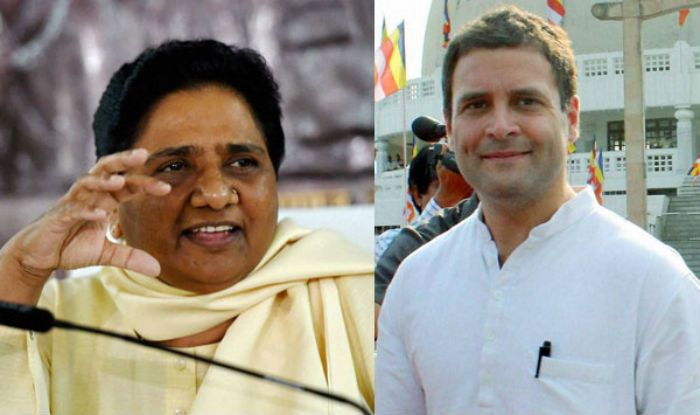 Chinnathambi locked in cage!

Chinnathambi elephant from Coimbatore was finally locked in a cage in Varakaliyar forest. After information that Chinnathambi from Coimbatore had been destroying agricultural lands, from there the forest department shifted him to Topslip's Varakaliyar area on January 25, however again on 31 January he himself again returned to his habitat.