Chennai sources made a statement that police said a Tamil TV actress on Wednesday allegedly committed suicide at her house, apparently because of differences with her husband who is being questioned. As per report they said the matter came to light on Wednesday morning when the maid arrived at the 32 year old actress's house and nobody answered the door.
Police said "The servant then looked through a window and found Priyanka's body hanging". Meanwhile the maid informed the neighbors about this, and they called the police. Accordingly Priyanka had acted in several Tamil television serials, including 'Vamsam' in which she acted alongside Ramya Krishnan of Baahubali fame.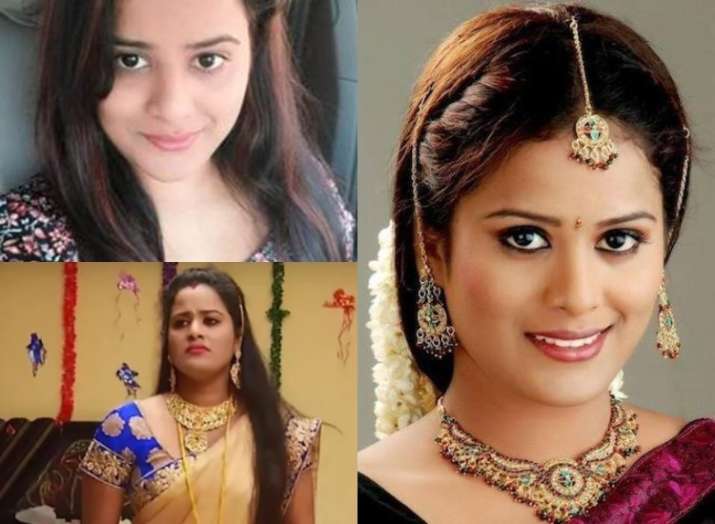 Presently police said investigations have begun and Priyanka's husband of three years is being questioned. They added that he was not at home when the alleged suicide took place and moreover Priyanka's parents residing in Madurai have been informed, they said, adding that the body has been sent for autopsy.


Trump cancelled his own participation in Davos, citing row over his proposed wall

Washington sources reported that President Donald Trump on Thursday cancelled the US delegation's trip to the annual international conference at Davos, saying the officials were needed in Washington to tackle the shutdown of the federal government. A statement from Press Secretary Sarah Sanders said "Out of consideration for the 800,000 great American workers not receiving pay and to ensure