Accordingly over 65 complaints were received by SHE Teams in 15 days of which 45 were registered. Meanwhile as per report the complaints also had 15 criminal cases which are yet to be investigated. Furthermore in one of the criminal cases, a woman alleged that a cab driver who developed bore a grudge against her wrote her number on the walls of a public toilet following which the woman started receiving abusive calls and messages.
Moreover she stated that the cab driver demanded Rs 800 for a ride when the app showed the amount to be paid as Rs 200 and as per report she had lodged a complaint against him through WhatsApp.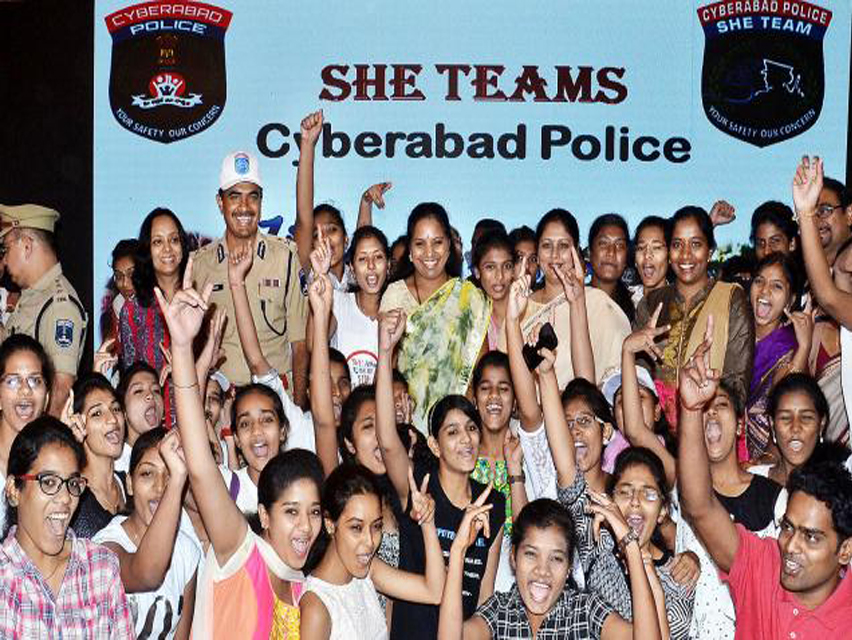 Further another complaint was filed on July 1 by a man who said that his minor daughter was harassed by a man who would call and sent her vulgar messages. Meanwhile he also alleged that when he warned him to stop torturing his daughter, the accused beat the man on his head with a pestle. Based on the complaint filed by the girl's father, the police arrested the accused and sent him to remand.


Mahindra & Mahindra rolled out electric 3 wheeler auto rickshaw in Bengaluru

According to sources "The 3 wheeler range Treo and Treo Yaari are powered with lithium ion battery, which gives 170 km ride for a single charge, said Mahindra Electric Mobility Ltd Chairman Pawan Goenka on the occasion. Meanwhile the $21 billion Mahindra group has invested Rs 100 crore in setting up a technology plant in the city's southern outskirts, with an installed capacity of 25,000 units per annum to make the e-autos for Karnataka initially.