Accordingly ever since Naidu has quit NDA and revolted against BJP by moving No-Confidence Motion, he has given a great boost to Opposition parties across India. Moreover in fact, Naidu was a hope and one of the main reasons for the unity of all the Opposition parties together. Further the growing friendship between YCP, BJP and Janasena is another reason for Congress to strongly look for a regional ally.
Meanwhile Naidu is in no mood to join with Congress, he is maintaining strategic distance with the grand old party, which is raising tension in Rahul & Co. Moreover the move to rope in Kiran Kumar Reddy into Congress whilst Kiran's own brother is in TDP is a strategic move by the Congress to get closer to TDP and gain strength in the AP where it was routed and lost its ground completely.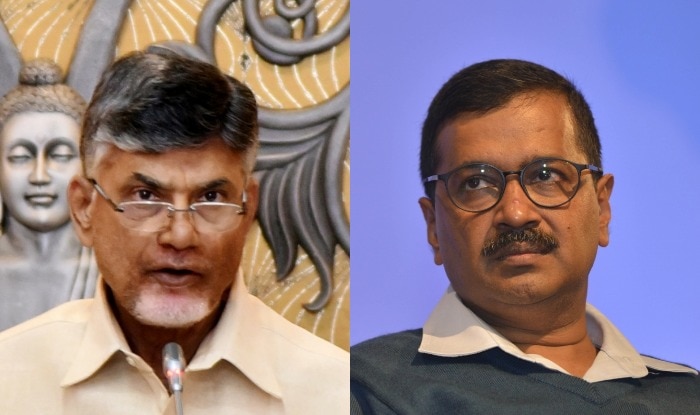 Earlier the meeting of Undavalli Arun Kumar with Chandrababu Naidu is a significant development in AP politics. Furthermore it is reliably learnt that Undavalli has met Naidu upon request from Rahul Gandhi. Soon after Undavalli's meet with Naidu, the meeting of former minister Sailajanath, who is close to Kiran, with Chandrababu is adding fuel to the ongoing speculations. Moreover Rahul & Congress team seriously want Chandrababu to play larger role in the national politics.


Anna University Exams postponed to December 13, 14 due to Cyclone Gaja

Recently Anna University has announced that theory examinations scheduled for Friday will now be conducted on December 13. As per report the University has also postponed examinations scheduled for November 17 to December 14 and the examinations have been rescheduled on account of Cyclone Gaja, which hit the coastal areas in Tamilnadu on Friday.