The Chennai high court chief justice Indra Banerjee has said that severe punishment will be given to the criminals who had abused the 11 year old girl for more than 7 months, will be punished as per law. A Chennai based social activist Narayanan had filed a petition in the Chennai high court, demanding a faster investigation and enquiry of the case of 17 criminals abusing an 11 year old physically challenged child residing in an apartment in Ayanavaram.
Narayanan had mentioned in his petition that the Children's welfare committee did not have sufficient members, and he had demanded more members to be included. Yesterday the hearing on this petition had come to the notice of Chief justice Indra Banerjee. During the hearing, chief justice Indra Bannerjee said that the criminals involved in this heinous crime will be punished as per law, and all the abuse cases will be investigated in a quick manner, and justice will be given to all the victims of sexual abuse cases throughout the country.
On the other end, activist Traffic Ramasamy had filed a petition where he had mentioned that it was right for the criminals to get punished as per law, but the criminals getting beaten inside court premises was wrong, and that such incidents in court premises should not become a reason for violence, and that the court must come forward to look into it, following which Indra Banerjee had said she will consider it.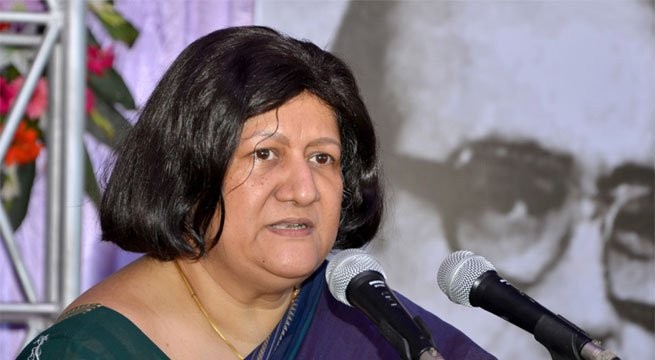 India facing a rising tide of people unwilling to be vaccinated

Currently the case across the globe, India is facing a rising tide of people unwilling to allow themselves, or their children to be vaccinated. Accordingly this presents a considerable issue, as immunization levels fall the overall effect of a vaccination campaign is diminished. Meanwhile the concept is known as herd immunity.