Reports stated after riding on its growing Intelligent Cloud portfolio and early investments in Intelligent Edge, Microsoft has surpassed $100 billion in revenue for the first time in fiscal year 2018. Meanwhile for the fourth quarter that ended on June 30, the tech giant reported revenue of $30.1 billion and net income of $8.9 billion. Accordingly revenue has increased 17% year over year, and net income is up 35%.
Meanwhile Microsoft stock jumped over 4% in after hours trading as it beat Wall Street expectations. Satya Nadella, CEO, Microsoft said "We had an incredible year, surpassing $100 billion in revenue as a result of our teams' relentless focus on customer success and the trust customers are placing in Microsoft and our early investments in the intelligent cloud and intelligent edge are paying off, and we will continue to expand our reach in large and growing markets with differentiated innovation".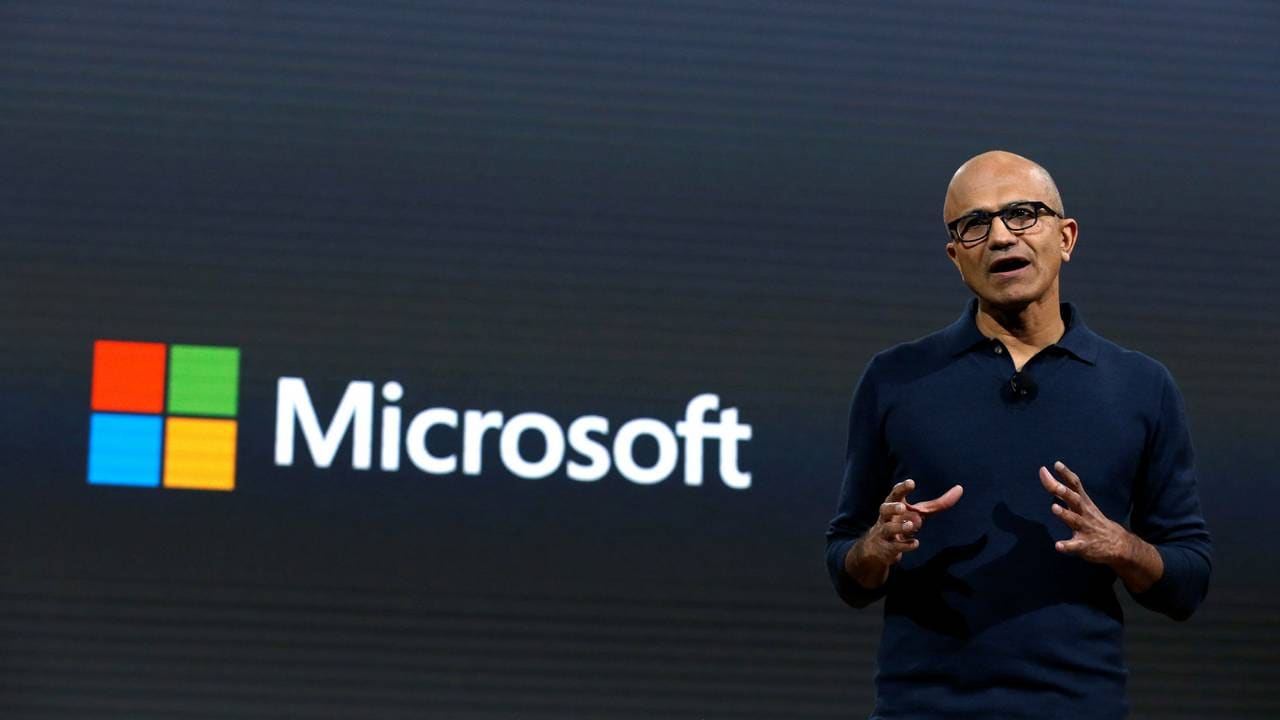 Amy Hood, Executive Vice President and Chief Financial Officer of Microsoft said "Exceptional sales execution delivered double digit revenue growth across all segments and strong progress against our strategic priorities, anchored by commercial cloud revenue growing 53% year over year to $6.9 billion".


CBI & ED likely to issue summons for questioning former ICICI Bank CEO Chanda Kochhar

According to report CBI sources said former ICICI Bank CEO and MD Chanda Kochhar, her husband Deepak Kochhar and industrialist V.N. Dhoot in connection with the Rs 3,250 crore loan case involving the Videocon Group and ICICI Bank. Meanwhile the Central Bureau of Investigation (CBI) sources said the agency would initiate the summons as it had completed the scrutiny of documents