Andhra Pradesh sources made a statement that YSRCP chief  YS Jagan Mohan Reddy had called for the shutdown of Andhra Pradesh on July 24, Tuesday.
Meanwhile when addressing a press meet in Kakinada, the YSRCP president expressed his displeasure over the manner in which the no-confidence motion held in the Lok Sabha. Moreover Jagan said by now the BJP and TDP ties were all evident as the Union Home Minister himself had validated it in his Parliament speech yesterday.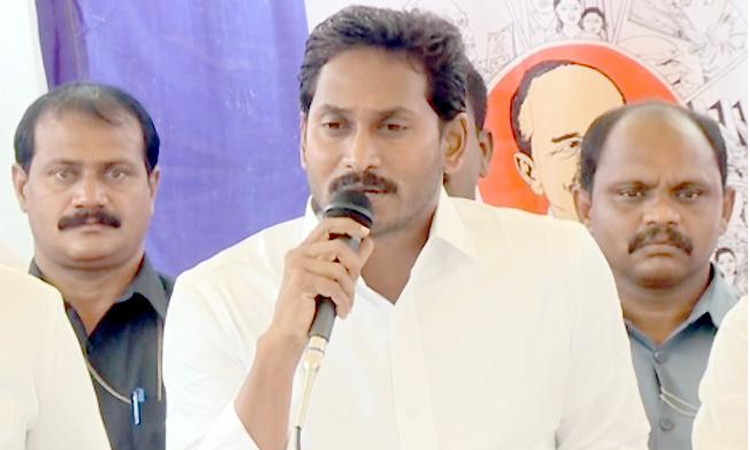 Media reports stated that he sought the support of all the political parties and groups in Andhra Pradesh to extend their support for the bandh on Tuesday. Sources reported that he said time had now come to exert pressure on the Centre to grant us SCS at any cost. Accordingly the bandh was a mark of protest against the Centre's decision not to grant Special Category Status to Andhra Pradesh.


ISRO successfully launched GSLV-Mk III on Wednesday

Indian Space Research Organization (ISRO) stated that the countdown had begun for the Wednesday evening launch of India's heaviest rocket GSLV-Mk III, carrying communication satellite GSAT-29 at the rocket port in Sriharikota. According to the Indian space agency standing at 43.4 metre tall and weighing 640 ton, the Geosynchronous Satellite Launch Vehicle (GSLV-Mk III) had taken off at 5.08 pm on Wednesday.