Chennai sources made a statement that Tamilnadu created many spiritual leaders including those from Jains to serve the people. Meanwhile this was also the objective of the late chief minister J. Jayalalitha, who had taken a political path. Accordingly Chief Minister Edappadi K. Palaniswami said in Acharya Shree Mahashraman Chaturmas Pravas Vyavastha Samiti held in the city, on Saturday. "Jain saints and late Chief Minister J. Jayalalitha converge on same ideals".
Meanwhile when praising the state's contribution to the spiritual world, Palaniswami said that India is a temple and the presiding deity is Tamilnadu. He said "Great scholars and saints have worked towards bringing peace in the world". Furthermore when speaking about the former chief minister Jayalalitha, he said that the party members regard her as a great leader.
Palaniswami said "Like Krishna, who rendered the 'Geeta' to Arjun, AlADMK members look up to the teachings of 'Amma'. We hail her as our guru till death".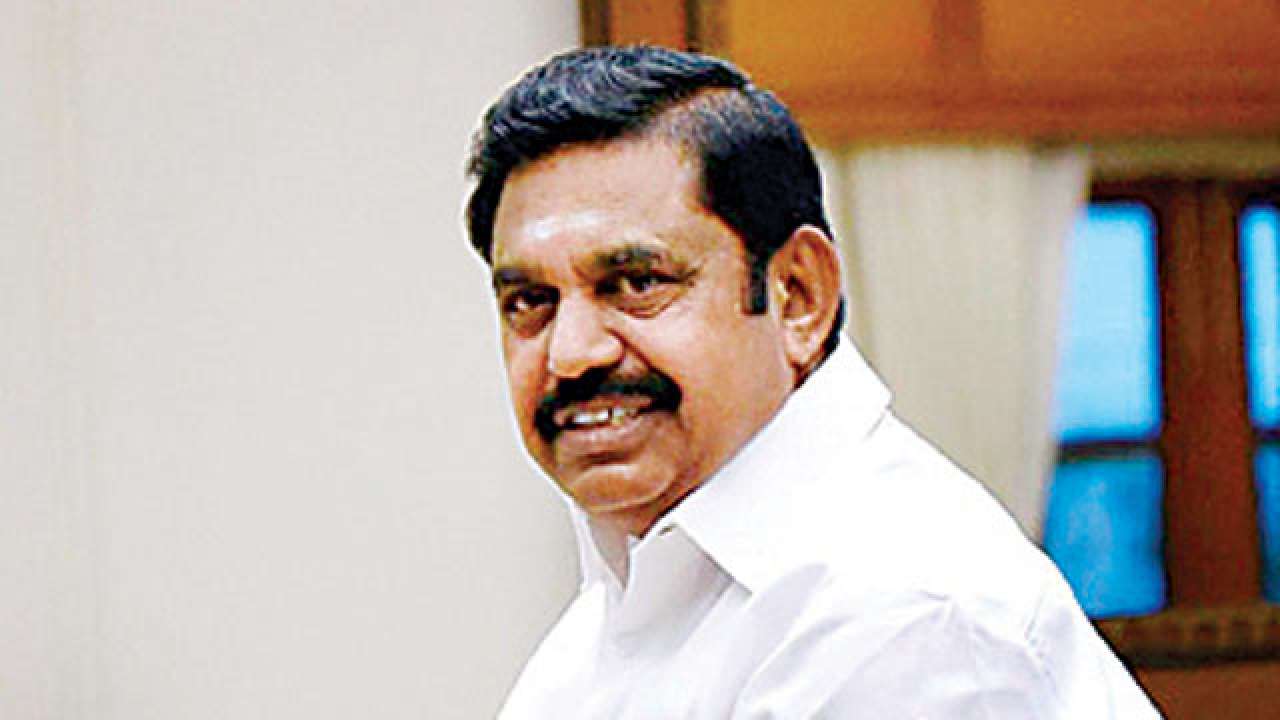 #GautamGambhir joins BJP - says He is impressed by PM Modi's Vision

Former Indian cricketer and opening batsman Gautam Gambhir, who had also captained Kolkata Knight Riders and Delhi Daredevil sin IPL has now joined Bharatiya Janata Party. With the elections nearing, both BJP and Congress are keen on roping in star candidates and recently former cricketer Jadeja's wife had joined BJP, and now Gambhir has joined.