Moscow sources reported that Kylian Mbappe high five a political protester who invaded the field during the World Cup final. French President Emmanuel Macron leap out of his seat in a VVIP area that included a leader charged with genocide. Meanwhile Vladimir Putin was drenched in a sudden downpour as the trophy was handed over to the victorious French team.
Accordingly this year's World Cup was never going to be a refuge from politics when it was being staged in Putin's Russia, but the players did their best to keep the tournament for themselves. Meanwhile a final with six goals France beat Croatia 4-2 was a fitting climax to a month that produced some of the most enthralling matches in World Cup history.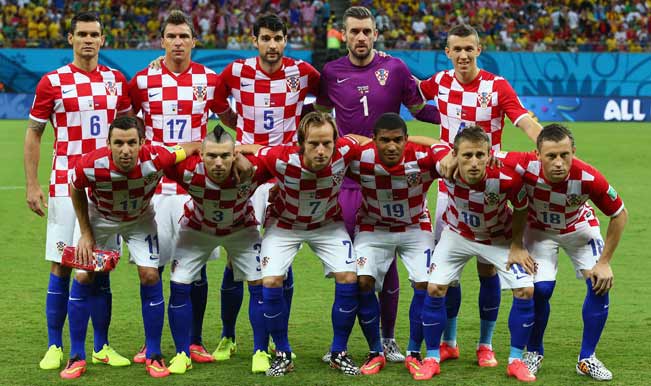 Furthermore it was stated that that shouldn't be a problem when the World Cup heads to the desert nation of Qatar four years from now, when France will hope to defend its title and the smaller nations will have been given hope by Croatia. Moreover for them "Talent is not sufficient and what makes the difference is psychological."


MD, New VP of India Operations appointed by FB

As per report Facebook on Monday announced it has appointed Ajit Mohan, former CEO of video streaming platform Hotstar, as Managing Director and Vice-President, Facebook India. Meanwhile set to join Facebook from early next year, Mohan will be responsible for driving Face book's overall strategy and continued investment in India, reporting directly to the Menlo Park based headquarter and not Asia Pacific.