New Delhi sources reported that Prime Minister Narendra Modi's five day and three nation tour of Africa starting on Monday will see India reaching out first bilaterally and then multilaterally under the BRICS umbrella to the continent. The External Affairs Ministry said "The visit to Rwanda, Uganda and South Africa will further strengthen our relations with the African continent".
Meanwhile over the last few years, there has been significant engagement in various fields with African countries. Furthermore there have been 23 outgoing visits to Africa by the President, Vice President and Prime Minister in the last four years. The statement said "Africa has been the top priority of India's foreign policy". Moreover cooperation in defense and agriculture will be Modi's priorities during his bilateral visits to Rwanda and Uganda before he goes to South Africa for the annual Brazil, Russia, India China, and South Africa (BRICS) Summit.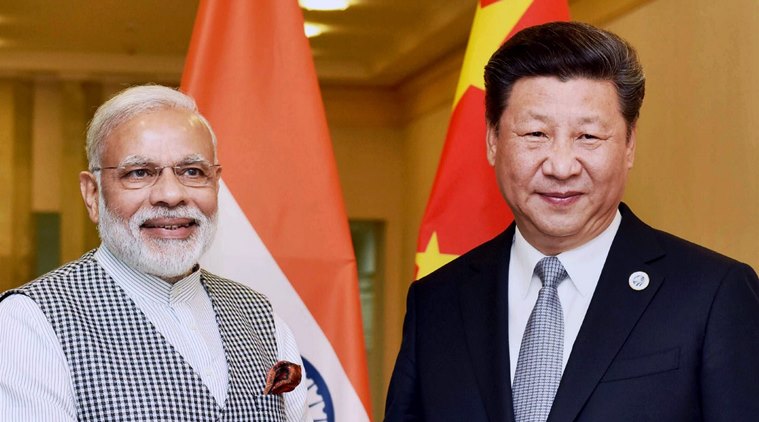 Accordingly this will be Modi's second visit to mainland Africa after he visited Mozambique, South Africa, Tanzania and Kenya in 2016. South Africa is organizing the 10th BRICS leaders' Summit under the theme "BRICS in Africa Collaboration with Developing Countries for Inclusive Growth and Shared Prosperity in the Fourth Industrial Revolution". Further Modi, along with other BRICS leaders, will participate in the restricted session, plenary session, leaders' retreat, outreach with leaders from Africa and outreach with leaders from the global South.