Due to the massive increase in bad loans, the most prominent private sector bank of India, ICICI Bank has reportedly incurred a huge loss to the tunes of Rs 119.5 crore in a standalone basis during the June quarter.
During the period before this year, ICICI bank's net profit had been steady at a whopping Rs 2,049 crore. During this period, the Total income generated was Rs 18,574.17 crore while it was Rs 16,847.04 crore during the period of April-June 2017-18, as per the recent statement from ICICI bank.
For the June quarter, the Net profit was a paltry Rs 4.93 crore, as opposed to the huge number of Rs 2,604.73 crore last year. The bank's asset quality has been deteriorating Slowly and steadily, as the gross non-performing assets / bad loans got increased to an unprecedented ratio of 8.81 per cent of gross advances in June 2018,  as opposed to 7.99 per cent in June 2017.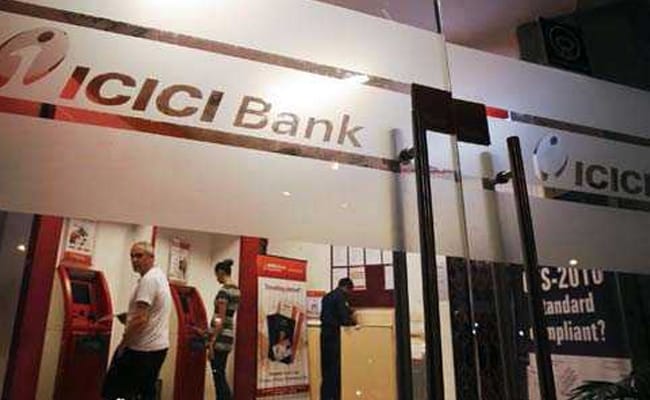 Baba on moon? Truth or fake?

Yesterday night, the whole of Chennai had been awake watching the moon as there was news spreading that the image of Sai Baba was visible on the moon. There were widespread rumors spreading over Facebook, WhatsApp and other social media platforms that Sai Baba was visible on the moon, and that he was watching the people and hence people must see him on moon to receive his blessings, and this message had become viral.