Hari Om Pandey, a senior BJP leader got embroiled in a  controversy as he said that there's an increase in heinous crimes like murders and rapes in the country, primarily due to the increase of  Muslim population in India. The Ambedkar Nagar, Uttar Pradesh MP belonging to BJP added that if the trend continues, very soon, another new nation will be carved out of India just like the partition of Pakistan, in case government fails to put a control on the constantly increasing Muslim population.
Hari Om said that antisocial acts like rape, sexual abuse, terrorism, exist and keep rising because of Muslim population, adding that the Muslim population has increased rapidly since Independence. Hari Om said that this population increase will lead to unemployment and decline of economy, ultimately bringing anarchy in the nation.     
He further degraded Muslims saying that they marry multiple times and give birth to too many kids, depriving them of education and soon they'll be demanding a new country.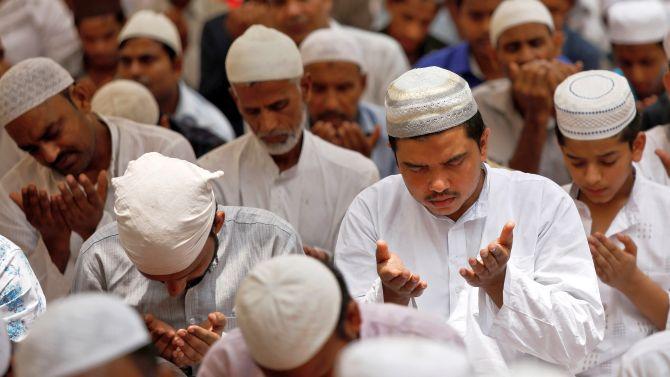 Cyclone Alert over west-central Bay of Bengal: IMD

Accordingly a cyclone alert has been issued for the northern coastal region of the state of Andhra Pradesh with the Indian Meteorological Department predicting 'very heavy to extremely heavy' rains in the region. Meanwhile the IMD has stated that depression has formed over west-central Bay of Bengal which could intensify into a cyclonic storm.