Tamil Nadu's former President and DMK President M Karunanidhi
is
facing a bad shape as his health got deteriorated. Thousands of followers gathered before the hospital as well as his Gopalapuram residence and were chanting slogans to make him get back on his knees.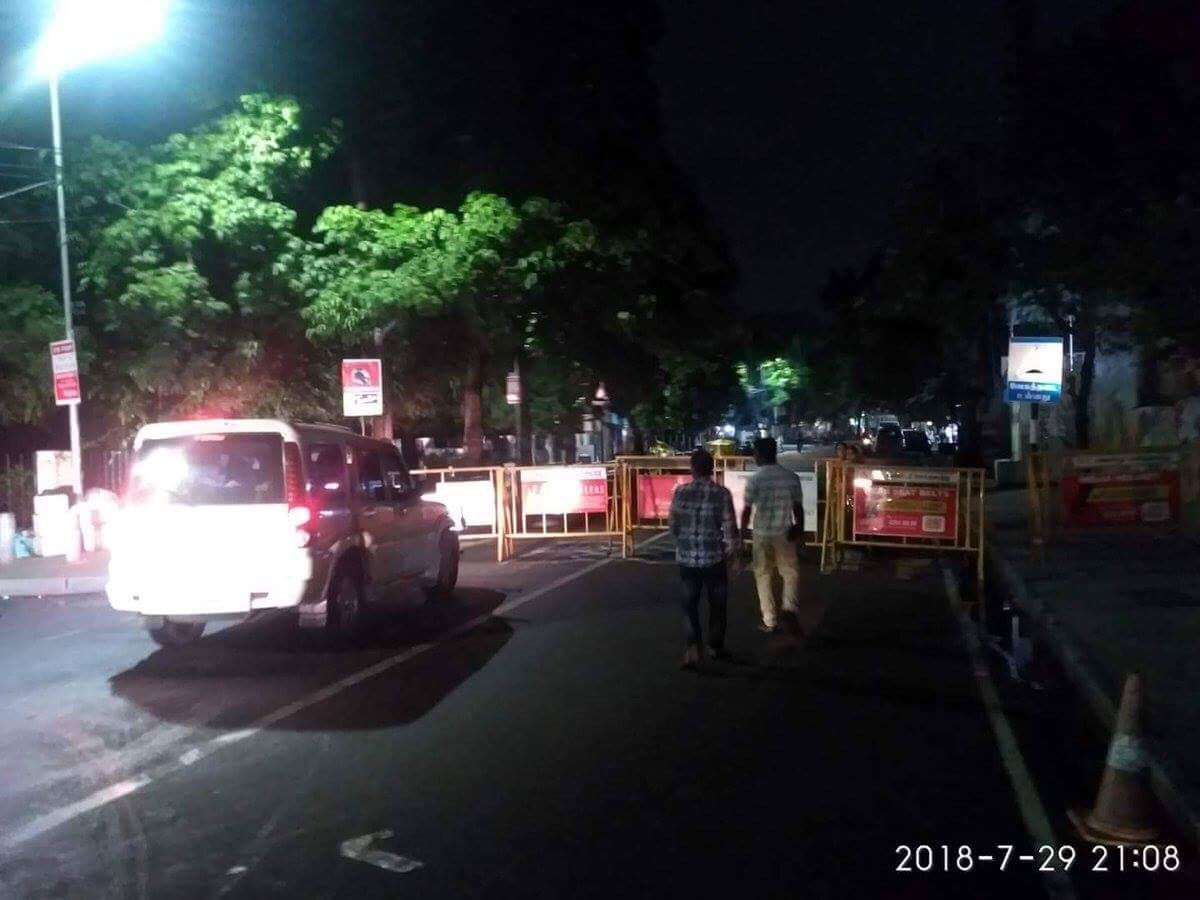 A huge crowd is gathered and cops have barricaded all important roads to avoid further chaos. Even though the hospital has sent a medical bulleting that his vitals are stabilizing no one is ready to believe and a huge crowd is still waiting outside.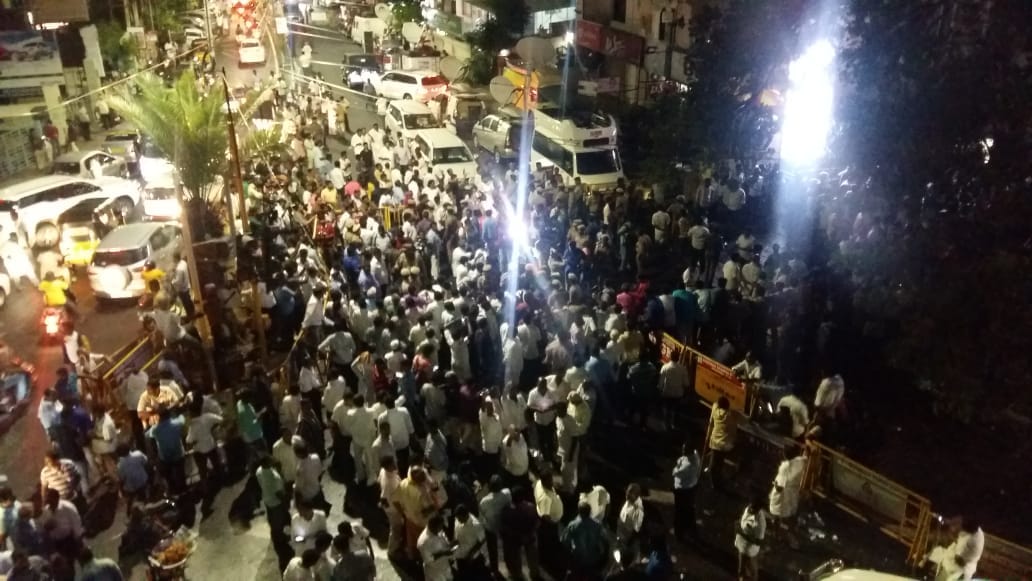 In this case, Tamil Nadu Chief Minister EPS has canceled his Salem plans and is returning back to Chennai to visit DMK supremo by midnight 1 am. This has further caused huge controversy. Watch out this space for more updates.

SC to hear 49 Review Petitions in Sabarimala Temple case

According to sources Supreme Court has agreed to hear 49 review petitions against its September 28 verdict allowing women of all age's entry into the Sabarimala temple. Meanwhile the SC announced January 22, 2019 as the date for an open court hearing, which is a hearing to which the public has a right to be admitted, on this issue. Furthermore it has also decided to hear fresh writ petitions on this issue in open court on the same day.