According to sources Honda has introduced a new nine-speed automatic gearbox on its Civic diesel sedan. Meanwhile this is the first time Honda is offering the option of a diesel-automatic on the current-gen Civic. Recently with the CR-V getting the diesel-auto combo, there is a strong possibility the India-spec Civic will get this power train option.
Moreover according to Honda, the Civic 1.6 diesel auto does a 0-100kph dash in 11sec, with a top speed of 200kph. Additionally, the nine-speed gearbox can skip through gears to facilitate better fuel economy and faster shifts; this means, the transmission can shift directly from ninth to fifth, or say from seventh to fourth, in full automatic mode. Earlier this year, Honda confirmed that the Civic sedan will make it to India in 2019, and will be the refreshed version that is yet to be unveiled globally.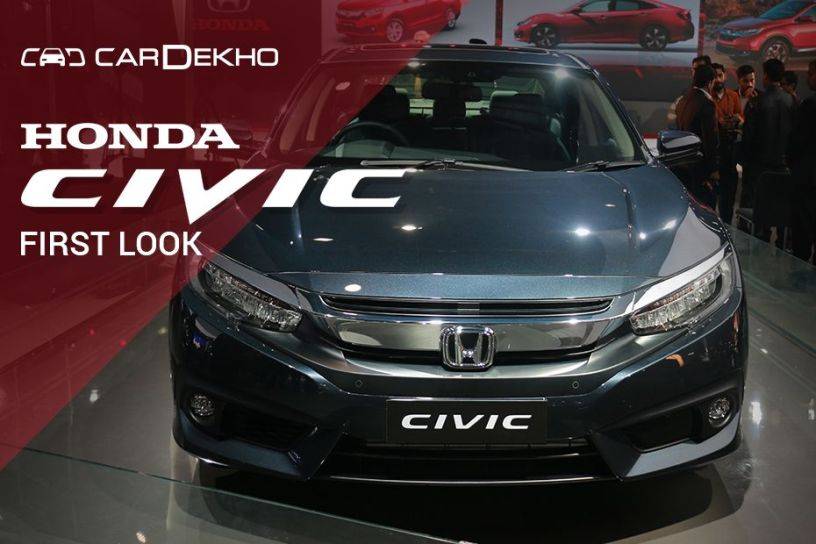 Further the India bound Civic will come with the above mentioned 1.6-litre diesel and a 140hp, 1.8-litre petrol engine as well. The India bound Honda Civic will take on the Skoda Octavia and the face lifted Hyundai Elantra along with the Toyota Corolla.


WB released $250 Million for post flood construction work for Kerala

Reportedly the first tranche of $250 million of the $500 million fund set aside by the World Bank for the Resilient Kerala Program (RKP) to help improve the state's resilience against natural disasters and climate change has been cleared. Furthermore according to a top bank official Kerala has become the first Indian state to get this fund, said Junaid Ahmad, Country Director, World Bank