Hyderabad sources added that According to Legal Metrology department, selling packaged goods at prices more than MRP was illegal and violation of rules would result in penalty and imprisonment. Meanwhile the Controller for Legal Metrology Department Akun Sabharwal told reporters the department will carry out special raids and checks in Hyderabad and across the state from August 2.
Moreover in the wake of several complaints on cinema halls and Multiplexes selling food items and beverages more than MRP, Sabharwal yesterday conducted a review meeting on MRP violation and implementation of new guidelines to be followed from August 1. Furthermore the department also decided to take strict action against cinema halls to control sale of food items at higher prices and special orders have been issued to make transactions on specified rates only.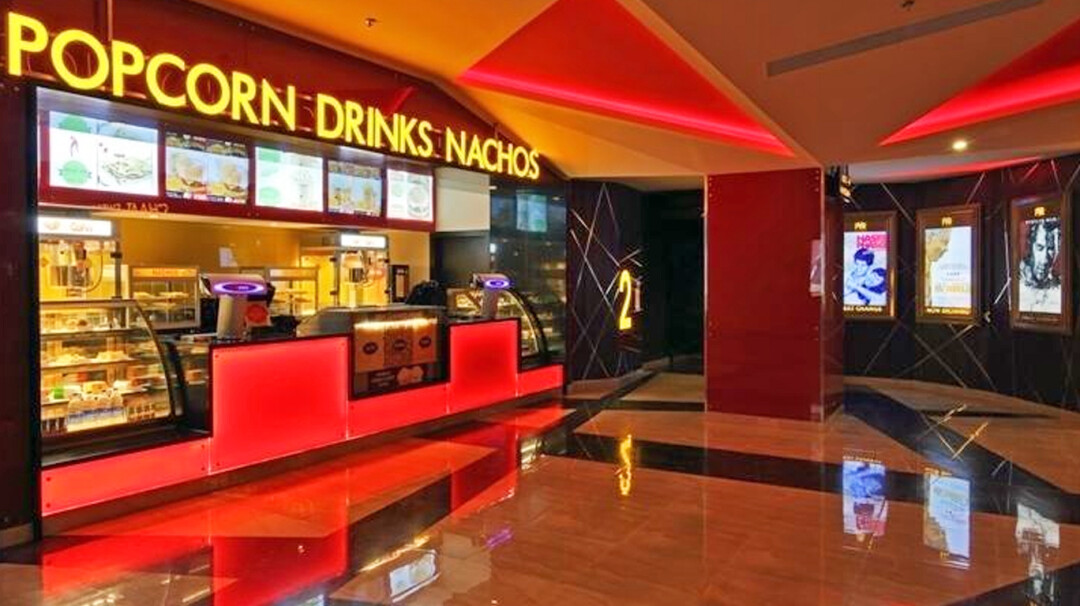 He added that "Every business or service or entertainment intended for consumers should be legal and authorized and if any consumer faces loss Theatre owners will be held responsible and serious action would be taken". Moreover according to the Legal Meterology Department Act, manufacturers should print product name, address, manufacturing date, expiry date, weight and MRP with customer care number on the packaged item. Hence rate should be same in theatres also as are in open market.


Pawan Kalyan - The Faded Power?

Powerstar Pawan Kalyan got a dream start to his career - a beginning that any debutant would crave for. That he's Megastar Chiranjeevi's brother gave him an instant entry into films, but his debut wasn't a success despite being a remake. However, he followed up with back to back successful flicks, Gokulamlo Seetha, Suswagatham, Tholi Prema (a cult classic that is still celebrated), Thammudu, Badri and Khushi.