As per today's announcement by the Indian Railways the Logs pull of old Yamuna Bridge has been closed temporarily for rail traffic after the water level reached to a huge 205 meters mark. This unexpected closure of the old Yamuna Bridge has resulted in the cancellation of a minimum of 27 passenger trains and   seven passenger trains have been diverted to different routes.
Following the lacking of shelter homes facilities for families that are living closer to the localities of old Yamuna Bridge in the Delhi, they are reportedly being forced to live on roads after being evacuated from own homes as the Yamuna river water crossed dangerously above safety mark.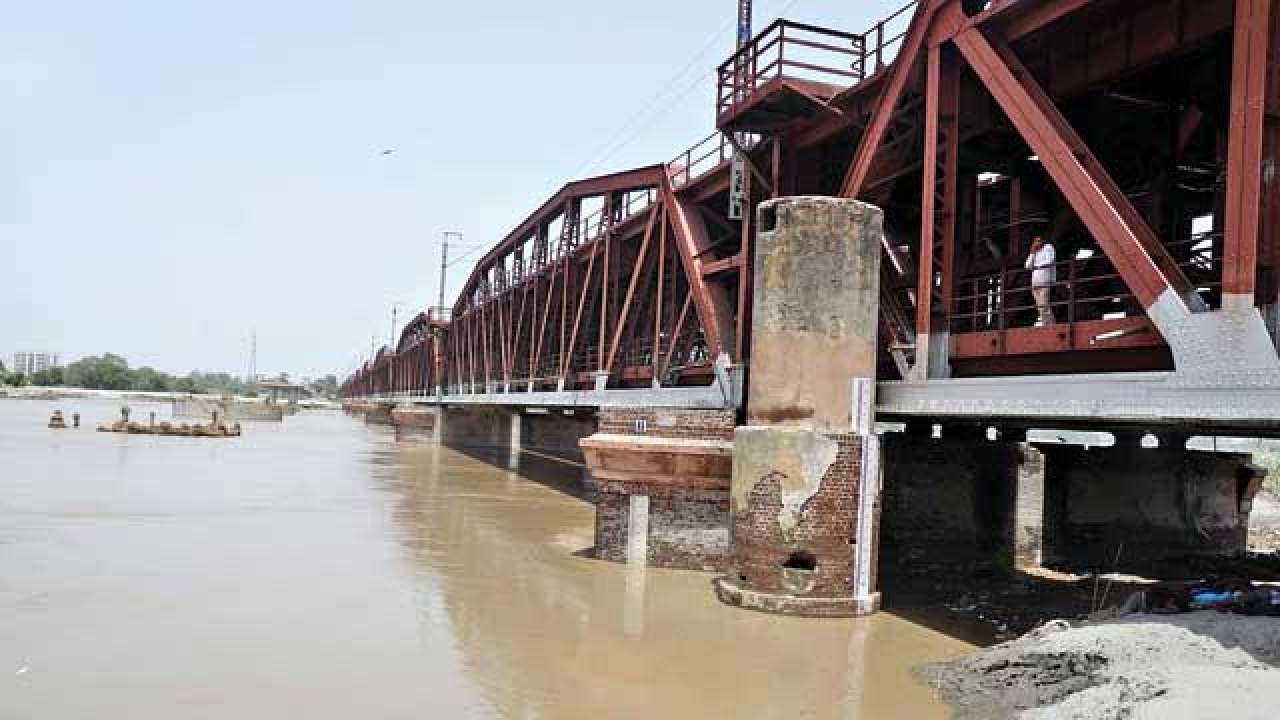 The east Delhi District Magistrate of East Delhi, K. Mahesh had ordered the immediate effect order to close traffic on old Yamuna Bridge as the flooding of Yamuna River ended with water level crossing danger mark. The water level had reached touched 205 meters yesterday, way above the preset danger level of 204.83 meters. 


EPS spends 15 crores on ads!

Former Tamilnadu chief minister Jayalalitha had won the 2016 elections and became the CM for the second term. However within sometime after swearing in as CM her health was affected and she was admitted to Apollo and was receiving treatment for 75 days and following treatment failure, she had passed away