Controversial actress Sri Reddy has released a video dedicating it to dance master. Actor and director Raghawa Lawrence. Few weeks back, Sri Reddy had accused that director Raghawa Lawrence had met her during the shooting of his movie Rebel with Prabhas and Tamannah, and had promised her a role in his upcoming movies, and had sexually exploited and abused her.
However, recently, Raghawa Lawrence had come up with a lengthy face book post saying that God knows if she had met him or not, besides asking her to come before the press and media, and take up a challenge to do some acting and dance performances before the media, and promising her to offer roles in his future movies if she really performs well in the presence of the media.
In response to Raghawa Lawrence's post, Sri Reddy has posted a video dedicating it to him, and in the video, the actress is seen in revealing attire, and when audience expected her to perform well before the camera, the actress is just seen striking a pose, and the video ends there. This has made the fans of Raghawa Lawrence fuming, as they have lashed out at her saying that Lawrence asked her to show her performance and not her body.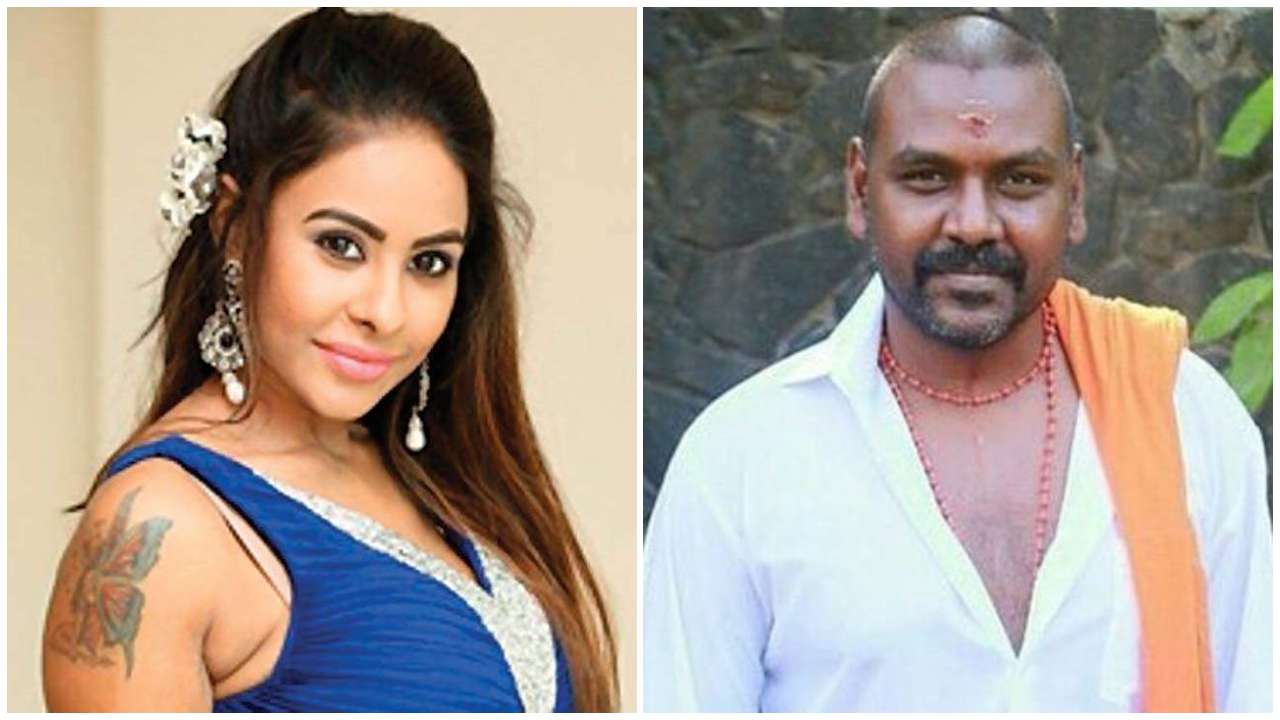 Can KCR win Elections by doing Yagams & Homams alone?

According to sources as polls are due in December in Telangana, election fever seems to have gripped KCR. Meanwhile in order to win the elections, CM KCR has performed a special Yagam. Recently KCR and wife Shobha have performed Raja Shyamala Chandi Homam at KCR's Erravelli farmhouse yesterday and it is learnt that the Raja Syamala Chandi Homam is performed for victory.