Controversial actress Sri Reddy has released a video dedicating it to dance master. Actor and director Raghawa Lawrence. Few weeks back, Sri Reddy had accused that director Raghawa Lawrence had met her during the shooting of his movie Rebel with Prabhas and Tamannah, and had promised her a role in his upcoming movies, and had sexually exploited and abused her.
However, recently, Raghawa Lawrence had come up with a lengthy face book post saying that God knows if she had met him or not, besides asking her to come before the press and media, and take up a challenge to do some acting and dance performances before the media, and promising her to offer roles in his future movies if she really performs well in the presence of the media.
In response to Raghawa Lawrence's post, Sri Reddy has posted a video dedicating it to him, and in the video, the actress is seen in revealing attire, and when audience expected her to perform well before the camera, the actress is just seen striking a pose, and the video ends there. This has made the fans of Raghawa Lawrence fuming, as they have lashed out at her saying that Lawrence asked her to show her performance and not her body.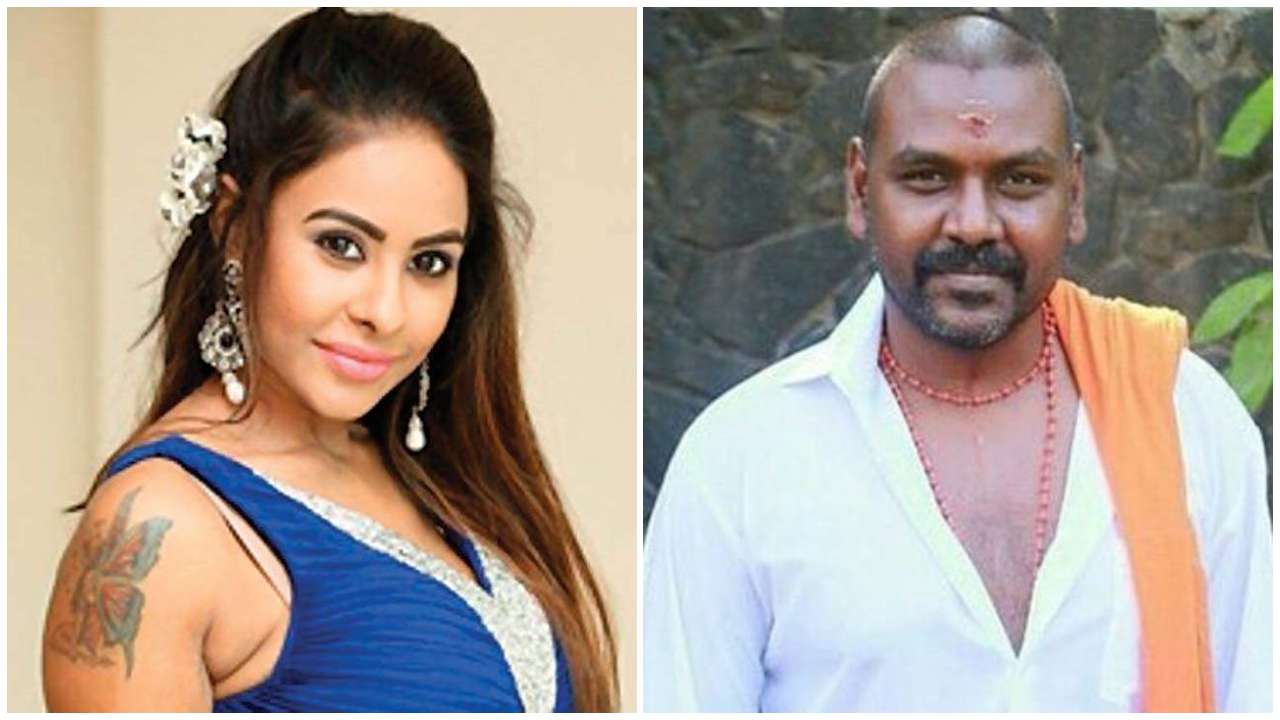 YSRCP attacks TDP saying AP has 59 Lakh Fake Voters

Amaravathi sources stated that with an Election Commission (EC) team visiting Andhra Pradesh to audit the state voter list, the YSR Congress Party (YSRCP) on Thursday intensified its attack on the ruling Telugu Desam Party (TDP), claiming that over 59 lakh fake voters had been added to the list at its behest.