Mathura sources reported that an official said on Tuesday owing to the discharge of large amounts of water from a barrage, the water level in the Yamuna River is inching towards the danger mark in Uttar Pradesh's Mathura district. Additional District Magistrate Ravindra Kumar had said "Yesterday, Yamuna was flowing at the warning level and the rising trend of the river is continuing".
Mr. Kumar said "More than three lakh cusec of water was discharged from Hathnikund barrage on Saturday, adding that its impact would be visible on Wednesday night or on Thursday after when the water released from Hathnikund would reach Mathura.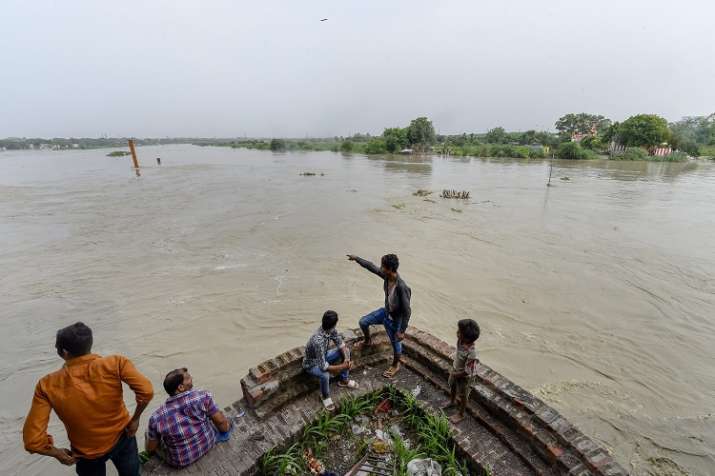 Moreover he added the sub-divisional magistrates have been instructed to maintain vigil round the clock. People living in low-lying areas have been advised to shift to flood posts if the rising trend continuous. Furthermore the flood water has reached colonies based in flood zone of Mathura and Vrindaban, he said, adding that they would be shifted to flood outposts if the water entered into their colony.


Trump cancelled his own participation in Davos, citing row over his proposed wall

Washington sources reported that President Donald Trump on Thursday cancelled the US delegation's trip to the annual international conference at Davos, saying the officials were needed in Washington to tackle the shutdown of the federal government. A statement from Press Secretary Sarah Sanders said "Out of consideration for the 800,000 great American workers not receiving pay and to ensure