Washington sources reported the White House said that US President Donald Trump has received an invitation to visit India, but no decision has been taken yet. The White House Press Secretary Sarah Sanders told reporters "He know that the invitation has been extended, but she do not believe that a final decision has been made," and when asked about reports that Prime Minister Narendra Modi has invited President Trump to be the Chief Guest at the next year's Republic Day celebrations in New Delhi.
Meanwhile she said US Secretary of State Mike Pompeo and Defense Secretary James Mattis would be headed to New Delhi soon for the first India US 2+2 Dialogue with their Indian counterparts External Affairs Minister Sushma Swaraj and Defense Minister Nirmala Sitharaman. Ms Sanders said at daily press conference said "The 2+2 dialogue would begin discussion on the process of a presidential visit next year".
She added "The United States and India have a deep and strategic partnership and we are going to continue to build on that partnership and advance co-operation and she thinks, you will see that in the meeting that would take place in September".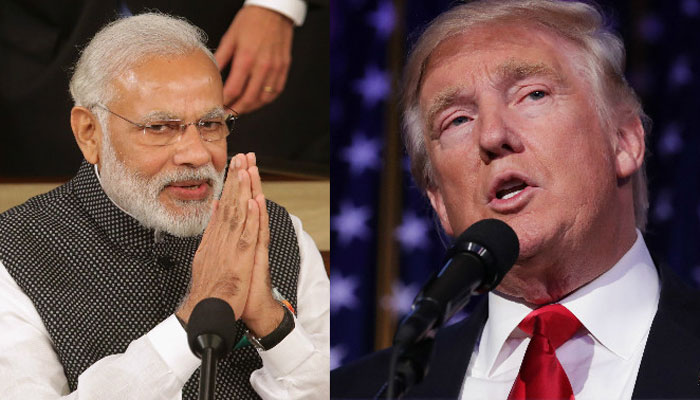 Narendra Modi Saved Chandrababu in IT Grids Case?

A private firm, IT Grid (India), was recently accused of obtaining personal details of 7.82 crore Aadhaar holders in Andhra Pradesh and Telangana for Telugu Desam Party's Seva Mitra App. This case took a new twist the other day with reports of UIDAI of approaching the Police saying that its data has been hacked.