New Delhi sources stated that Trinamool Congress chief Mamata Banerjee on Wednesday said she was not vying to be the prime minister and that the first priority was to defeat the BJP which is "scared and nervous" to face the 2019 polls because of opposition unity.
Meanwhile Banerjee, who has been at the forefront of efforts to rally opposition parties for an anti-BJP front, spent the second day of her Delhi visit meeting leaders of various parties including UPA chairperson Sonia Gandhi and Congress president Rahul Gandhi. Moreover Banerjee, who invited the leaders of the opposition parties as well as Sena chief Uddhav Thackeray to her January 19 rally in Kolkata, told reporters "The opposition is united. In 2019 BJP will be finished".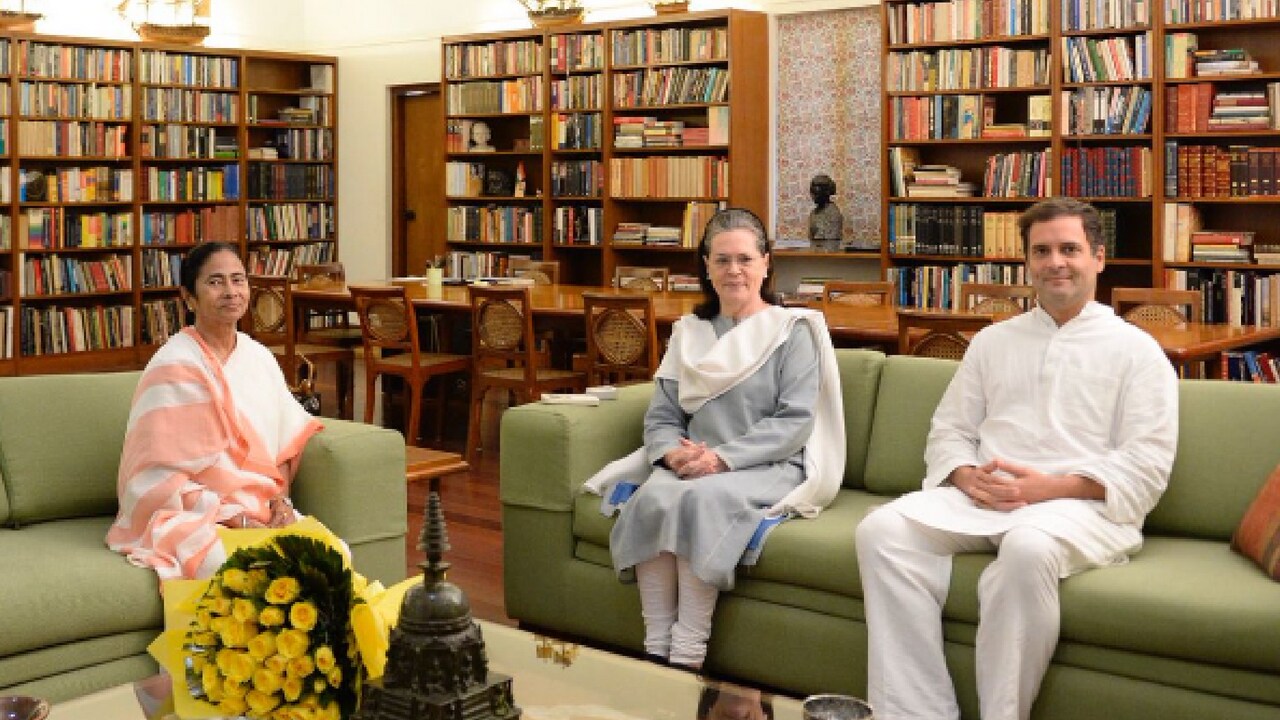 Further TMC supreme and West Bengal Chief Minister told reporters after her nearly half an hour long meeting with the Gandhis at 10, Janpath, the residence of Sonia Gandhi and on the Congress' indication of its willingness to accept her candidature as opposition's PM face, she said, "She is not for any chair, our aim is to defeat the BJP."