Anti corruption unit police have made shocking revelations that, there might be more than 200 crores of black money involved in the question paper scam involving Anna University. Tamilnadu has been shaken by the Anna university question paper malpractice scam. It has been revealed that, during the revaluation process of failed engineering students, bribe has been collected from the student to make them clear the exams.
The bribes have been collected to the tunes of Rs 10000 per subject, and this had happened in 2017 educational year. Now, investigations are in full swing in this case. This huge scam has happened when G V Uma had been the coordinator of exams in Anna University between 2015-2018, and 9 professors had been working under her, and it has been estimated that more than 100 professors might have been tagged under these 9 professors involved in this scam. These professors work in Anna University affiliated colleges.
It has been found that since there was no Vice Chancellor for Anna University during the educational year of 2017, the situation was exploited to be misused for the scam, and it is suspected that there might be involvement of a former Vice Chancellor as well. It has also been estimated that revaluation bribes must have been collected from at least 2 lakhs students, and professors who never bent to the corrupt ways were suspended as well. Investigations are on in this regard, and more truths are awaited to be exposed in the coming days.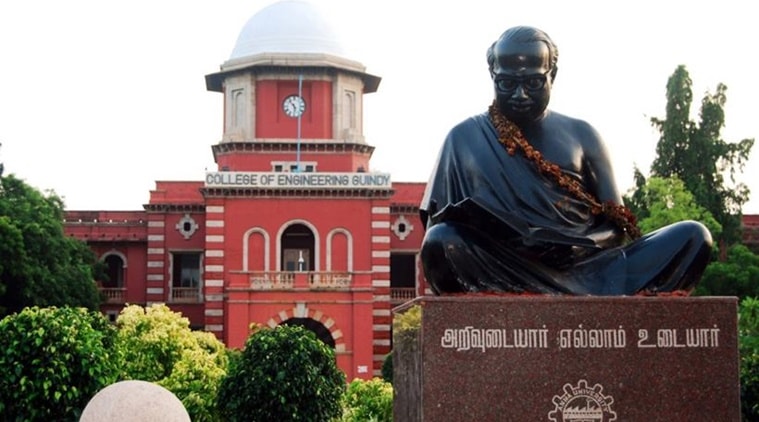 Will Chandrababu Naidu attend Court in Babli Case?

Dharmabad sources made a statement that in a jolt to Andhra Pradesh CM Nara Chandrababu Naidu and the Dharmbad Court yesterday rejected the recall petition filed by the advocates who represented him. Meanwhile in connection with the Babli project protests case, the Court ordered that Chandrababu, despite being a Chief Minister, should attend the Court proceedings.