Accordingly the move by the police came after several people raised complaints of getting messages to file IT returns even though after they had done so. Meanwhile they had paid the tax to cyber criminals and not to the government and when you receive an SMS asking you to file IT returns, people go the site directed in the SMS which is similar to the web page of Income Tax Department and pay the money.
As per report the message also says that their income tax refund has been approved but needs a change in the bank account number which is incorrect. Moreover the victim then goes to the site to update the login ID and password which the fraudster actually wants and if the target has his login on the Income tax website, the fraudsters get the login credentials of the person and transfer the IT returns to their personal account when they pay for it.
Furthermore they can also change their mobile number which they entered on the IT website to ensure that they do not get any message from the IT site. Moreover after sounding an alerting, Balsing Rajput, Superintendent of Police of Maharashtra cyber crime said that people should be aware of such fake messages and websites. He said "If the link does not show bank name, then it could be a fake message".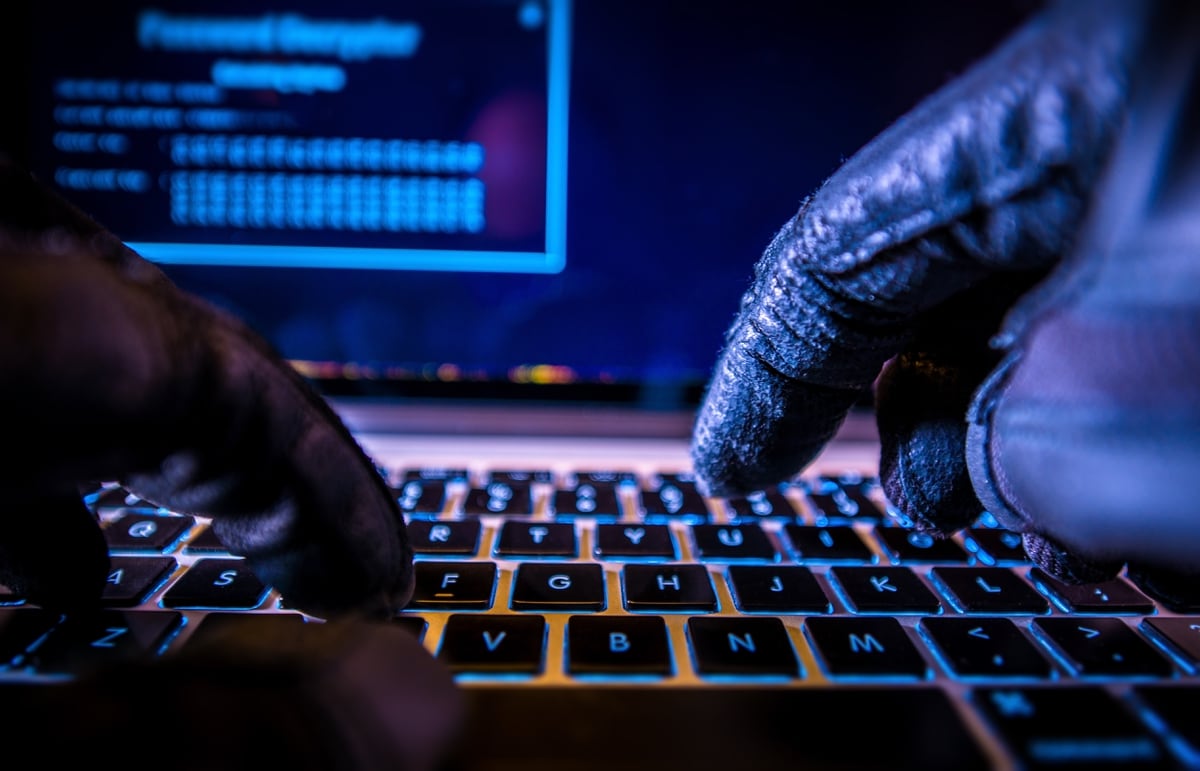 TN Govt plans to introduce Board Exams for Class 5 & 8

Accordingly Tamilnadu government is going to introduce board examinations for the students of class 5 and class 8, in addition to the already existing public exams for students in classes 10, 11 and 12. Meanwhile according to a circular issued to all the district education offices, the third term exams conducted in schools will henceforth be conducted as public exams. These exams will have common question papers for all the schools in Tamilnadu.