England cricket player James Anderson had injured his tooth during a golf match. However it has been announced that Anderson will be a part of the team that will play the second test match against India. The first test between India and England had been held at Birmingham, and ended on Saturday, with England winning the match by 31 runs, upsetting India despite a fighting 149 by Virat Kohli in the first innings and five wicket scalps by Ravichandran Ashwin and Ishant Sharma in the first and second innings respectively.
With a target of 194 required, India had been rattled fit 162 runs, with Ben stokes claiming 4, and Anderson and Stuart broad claiming two wickets apiece. After the first test victory, Anderson had played golf and this video was uploaded by broad.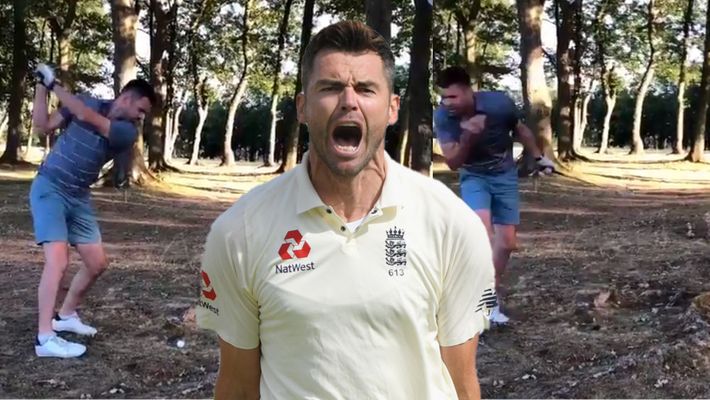 While playing, a ball hit by Anderson had hit a tree, and got deflected to hit at Anderson's tooth, breaking it. However, the England cricket board has announced that Anderson will be playing the second test match Beginning on August 9 at lords. 


BJP released Party Manifesto for upcoming Haryana Assembly Elections

According to sources Bharatiya Janata Party (BJP) had released its manifesto for the Haryana Assembly elections on Sunday, in the presence of state chief minister Manohar Lal Khattar and other senior leaders of the party. Meanwhile in the state Assembly polls, BJP is banking on the development plank and clean image of chief minister Manohar Lal Khattar and in the manifesto, the party is expected to make