Accordingly 2016 began with the terrible news of a terror attack at the Indian Air Force base in Pathankot. Meanwhile we still don't have news of its conclusion, seven Indians defense personnel have already died in the attack.
 Lt. Col. Niranjan — National Security Guard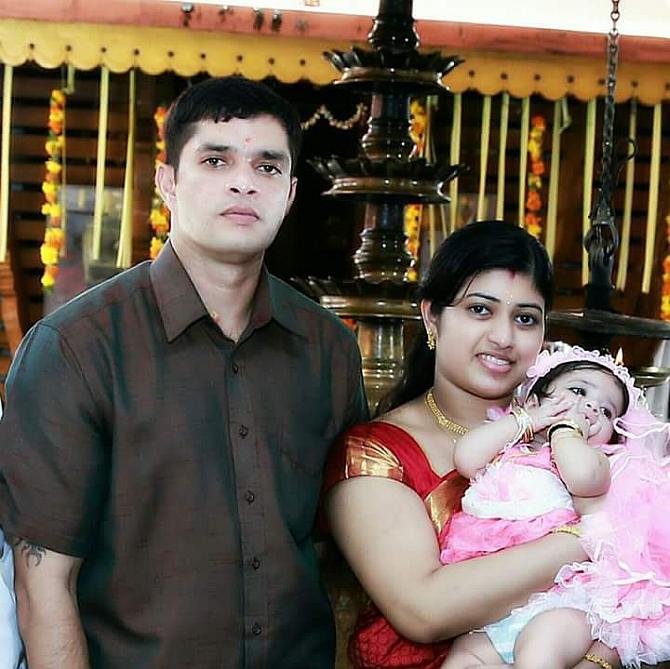 Member of NSG's Bomb Disposal Squad, the 35 year old commando was killed while defusing a grenade at the scene of the attack. Born in Bangalore, he used to frequently visit his home state of Kerala. He was married in his village in Palakkad district three years ago. He is survived by his wife and three year old daughter.
2.  Subedar Fateh Singh — Defense Security Corps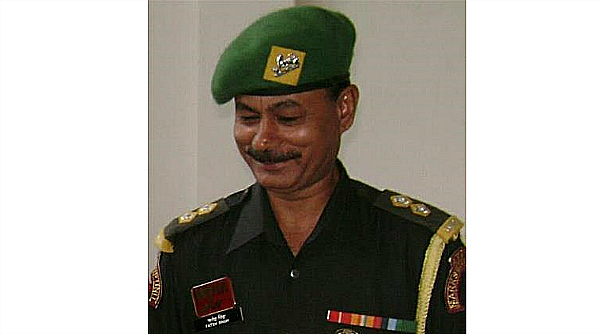 This 51 year old member of the army had won India gold and silver medals at the international level during the Commonwealth Games and was well known as a champion shooter.
3.  Corporal Gursewak Singh — Garud Commando Force
Singh was from Ambala. Hit during the initial round of gunfire, he continued to fight but died before medical help arrived. He was married a mere 45 days ago. He joined the army six years ago after completing his graduation. Even though his family is deeply shocked to learn of his death, his father has said that he is proud that his son gave his life for his country.