DMK President and former Chief Minister M.Karunanidhi took his last breath a few minutes ago. Despite the doctors in Kauvery hospital tried their best, due to age-related ailments the DMK veteran took his last breath. 
Kauvery Hospital report states that he passed away by today evening at 6.10 pm. DMK cadres who were outside the hospital were seen all tears. Cops are on high alert as they don't want the public to face any mishap.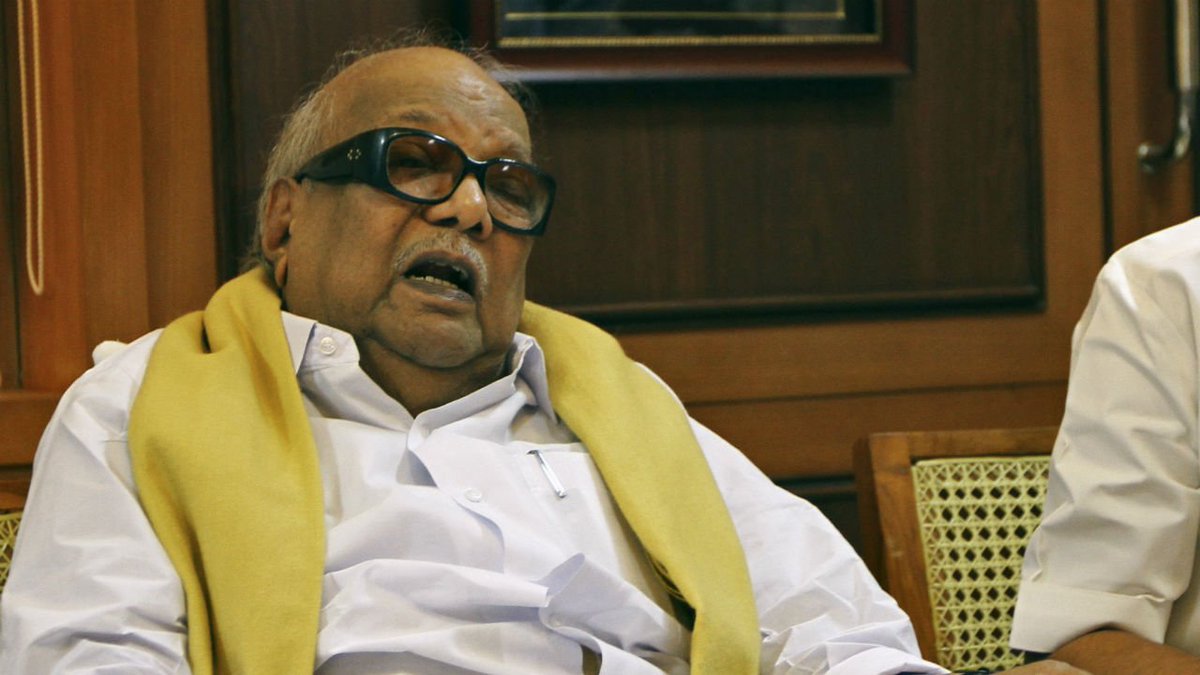 Shops have been closed and the public was asked to remain indoors. Schools and colleges have been declared a holiday across the state. His burial is expected to take place tomorrow. Watch out this space for more updates.

Will Gajwel people make KCR win?

Accordingly despite the predictions of various surveys which indicated a TRS wave in Telangana, the ground reality seems to be different. As per report in many of rural parts of Telangana, there is anti-incumbency against the ruling government and this may make it difficult for TRS and even in Gajwel constituency, represented by KCR himself, said to have a tough fight in the coming elections.