After the demise of DMK chief Kalaignar M Karunanidhi at Kauvery hospital yesterday at 6:10 pm, the DMK leaders like MK Stalin and others had appealed to the Tamilnadu chief minister Edappadi Palanisamy to grant permission to place Karunanidhi's memorial at Marina near Anna memorial, but the government had denied the same citing high court cases, and had allotted land at Gandhi Mandapam.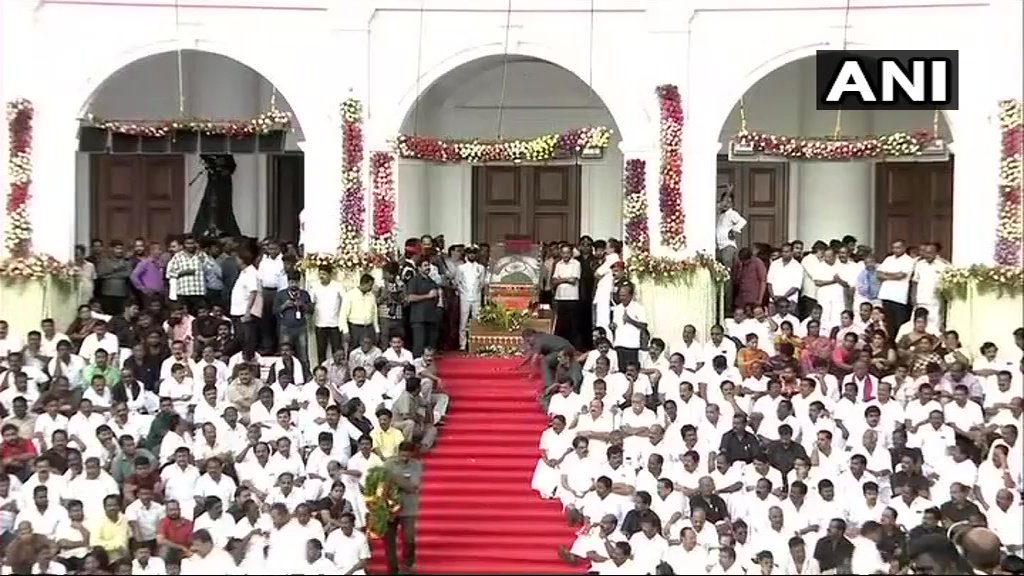 However DMK had appealed against government decision at the high court and in the hearing, both the sides had filed their arguments. While DMK claimed that ADMK had been acting with a political revenge motive, ADMK had claimed that years ago, Karunanidhi had denied permission for Janaki memorial at Marina, citing the reason that she was an ex-chief minister and hence it was not needed.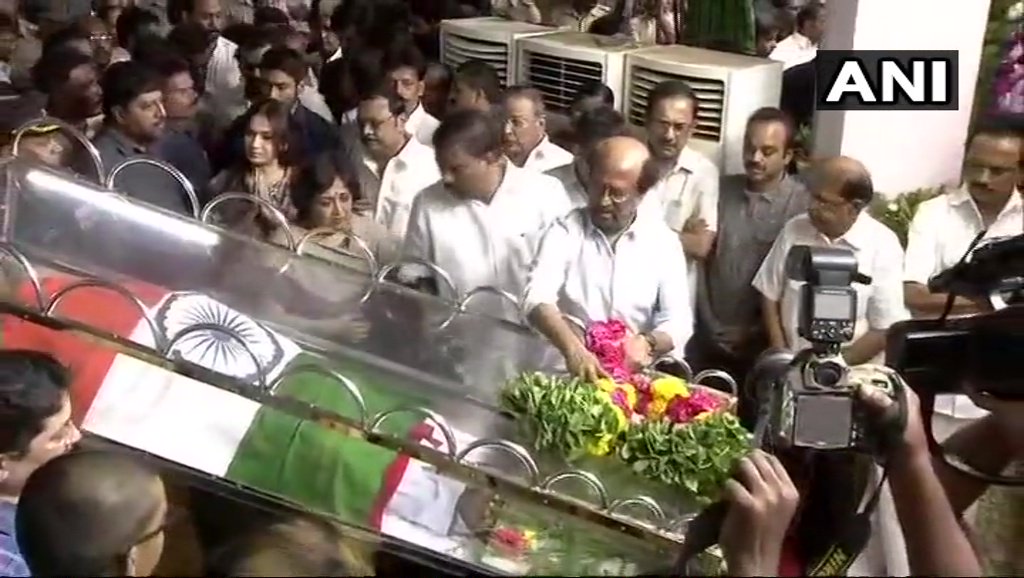 However, at the other end, the 5 cases filed against memorial at Marina had been withdrawn. After hearing and analyzing the arguments of both ADMK government side and the DMK side, as well as the previous cases and instances the Chennai high court has given the final verdict to order the TN government to allow Karunanidhi's memorial at Marina, as requested by the DMK.

Will Gajwel people make KCR win?

Accordingly despite the predictions of various surveys which indicated a TRS wave in Telangana, the ground reality seems to be different. As per report in many of rural parts of Telangana, there is anti-incumbency against the ruling government and this may make it difficult for TRS and even in Gajwel constituency, represented by KCR himself, said to have a tough fight in the coming elections.