As large quantities of water has been released from Cauvery, people residing close to the banks of Cauvery have been given alerts as the government has issued a flood warning. Mettur dam has been filling fast currently, and now the water level is at 116.85 feet. It is expected that the water level will rise further more.
Currently, 80000 cubic feet excess water has been released from kabini and 60000 cubic feet excess water has been released from Krishnaraja Sagar dam. In all, a total of 1.40 lakhs cubic feet water has been released into Cauvery now. Due to this, there's a Flood situation in areas around Cauvery River, and it's been already flooding in Cauvery catchment areas.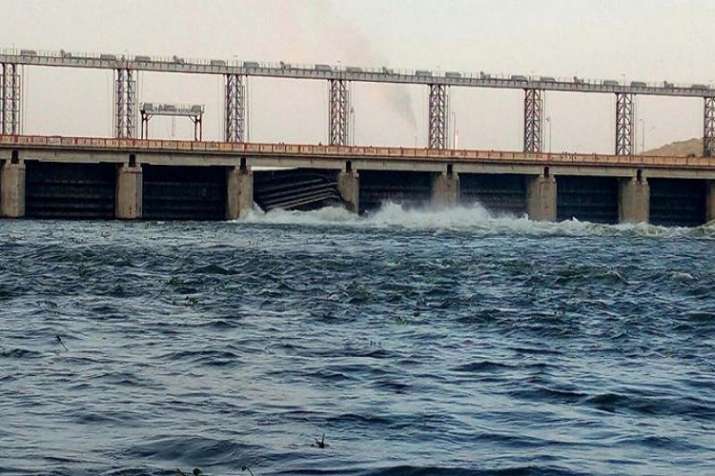 Due to heavy rain falls in Karnataka's Cauvery catchment areas, the flooding has been prevalent. Following this huge rainfall and excessive water flow, the Tamilnadu government has issued a flood alert warning to Cauvery banks and to delta areas.


Rahul Gandhi slams PM Modi & Anil Ambani in Rafael Deal

Accordingly Congress president Rahul Gandhi said probe into the procurement of Rafale fighter jets from France would throw up names of Prime Minister Narendra Modi and Anil Ambani. When addressing a campaign rally here for the second phase of Assembly polls, Gandhi also claimed the NDA government bought the planes at Rs 1,600 crore a piece as against the Rs 526 crore for each aircraft fixed by the Congress led UPA government.