In the upcoming 18th Asian games to be held in Indonesia, the Honor of leading the Indian contingent during the opening ceremony holding the national flag, has been given to 20 year old Javelin throw player Deepak Chopra. The 18th Asian games will be held in Indonesia's Jakarta and Palampang cities starting from August 18 to be conducted till September 2.
In such a scenario the 20 year old Deepak Chopra has been chosen to lead that Indian contingent during the glitzy opening ceremony of Asian games. 20 year old Deepak Chopra had been in a great form winning gold in commonwealth games and in savo games held in Finland.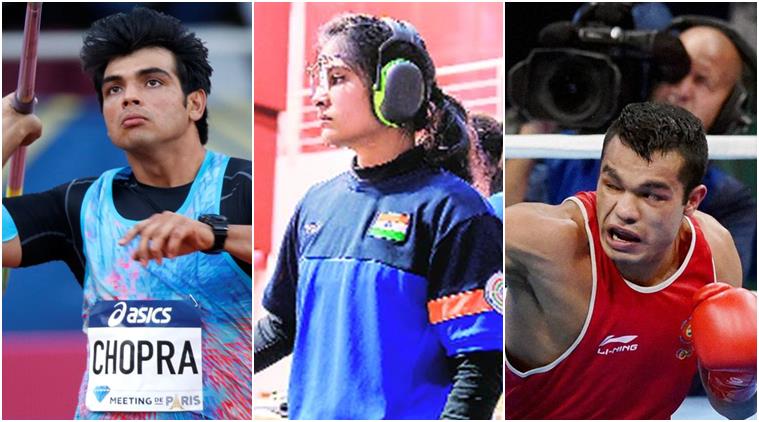 In the 2014 Asian games, the Indian contingent was lead by hockey team captain Sardar Singh. In the previous Asian games, India had won a total of 57 medals, including 11 gold, 10 silver and 36 bronze medals.


Madras HC orders for no flex boards for Jayalalitha's Birthday

Reportedly ahead of Former Chief Minister and AIADMK supreme Jayalalitha's birth anniversary, the Madras High Court on Wednesday refused to relax its ban on registered political parties installing flex boards, digital banners or placards on arterial roads in or any other roads in the State. Recently a Division Bench comprising of Justices M Sathyanarayanan and M Nirmal Kumar rejected