Meanwhile on Sunday, DMK party president MK Stalin announced a contribution of Rs 1 crore on behalf of the party towards the Kerala Chief Minister's Disaster Relief Fund, while the Lulu Group in Kerala said it will contribute Rs 5 crore. Accordingly an official release issued by the DMK stated that following the incessant rains and subsequent flooding in Kerala, many people have been impacted and properties worth crores have been affected.
Furthermore in view of the same, on behalf of the DMK, the party's working president MK Stalin would donate Rs 1 crore for the relief fund.  Moreover when announcing the contribution of Rs 5 crore towards the flood relief efforts, the Lulu Group Chairman and Managing Director MA Yussuf Ali said, "This is one the worst times for Kerala and my heart goes out to the people who's suffering are beyond imagination and just prayed and hope that we all come together at these testing times, to save lives of millions of our brothers and sisters."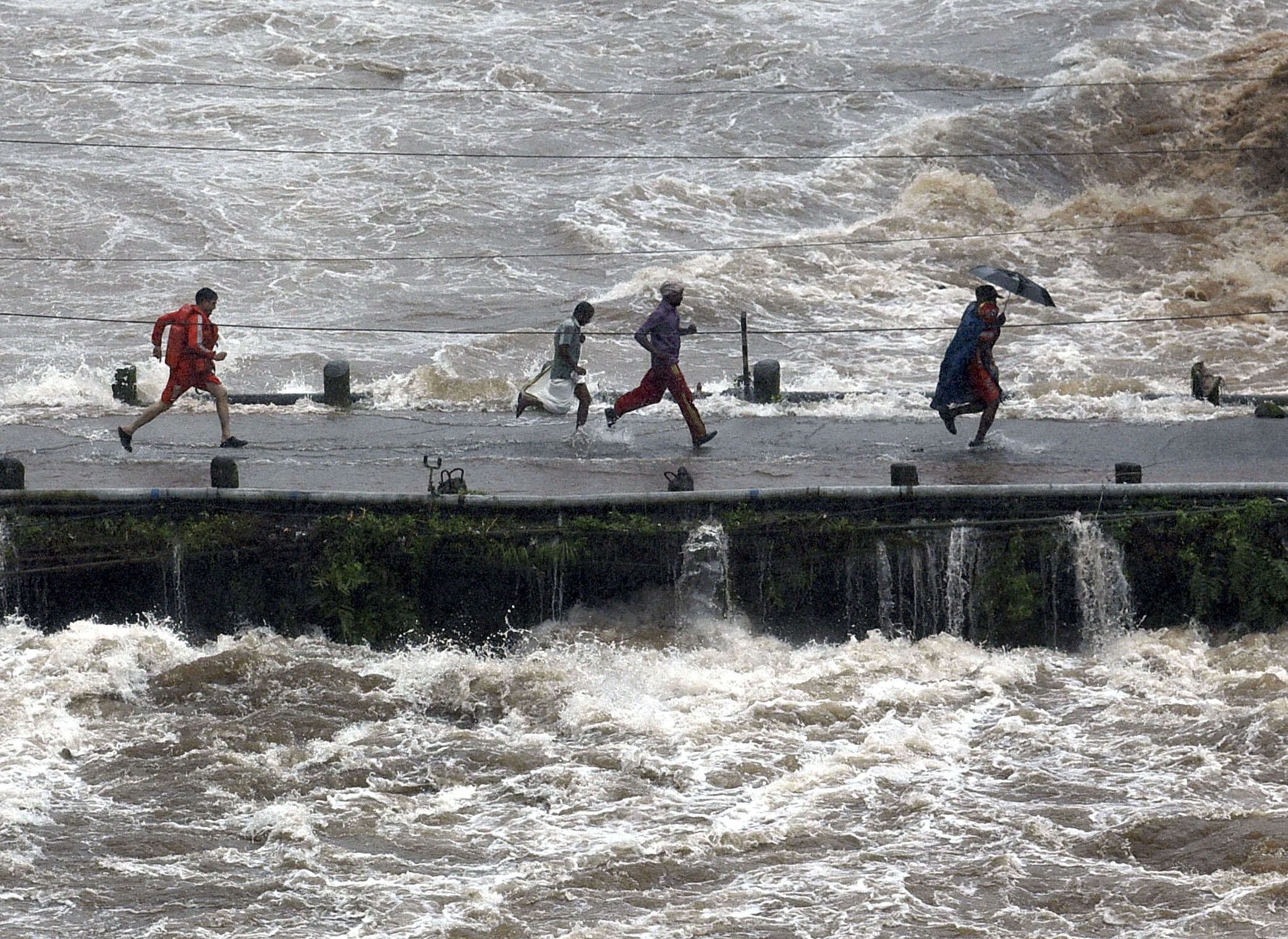 Earlier on Saturday, actors Suriya and Karthi had announced that they would be contributing Rs 25 lakh towards the Kerala flood relief fund. Tamilnadu actor politician Kamal Hassan too contributed Rs 25 lakh towards the flood relief efforts. Recently Kerala Chief Minister Pinarayi Vijayan took to his official Facebook page to state "Kamal Hassan has understood the unprecedented situation in Kerala due to the floods and has given Rs 25 lakh to the relief fund. Vijay TV has also contributed Rs 25 lakh." Further it has also been reported that the Nadigar Sangam has donated Rs 5 lakh to the Kerala Chief Minister's Distress Relief Fund.

Measures were taken to stop water to Pakistan!

Central minister Nitin Gadkari had said that measures will be taken to stop the flow of excess water from Ravi River from India to Pakistan. Recently when Indian CRPF soldiers had been going on a convoy in 70 vehicles with 2500 soldiers a suicide attack by Jaish E Mohammed terror outfit killed more than 40 soldiers in Pulwama in Jammu and Kashmir.