New Delhi sources stated that Prime Minister Narendra Modi is expected to announce benefits for about 32 crore Jan Dhan account holders in his Independence Day address this week to provide a boost to the government's financial inclusion drive. Meanwhile official sources said "There could be a doubling of overdraft facility to Rs 10,000 under the Pradhan Mantri Jan Dhan Yojana (PMJDY) account holders as part of the government's effort to fund the unfunded".
The sources said the government may announce attractive micro insurance scheme on the occasion. Moreover the free accident cover under the RuPay Card holders could be increased from Rs 1 lakh and hence the Phase II of PMJDY will come to an end on August 15 and the scheme would be due for a revamp with further goals, further adding that the Prime Minister's Independence Day speech would be the best platform to make announcement.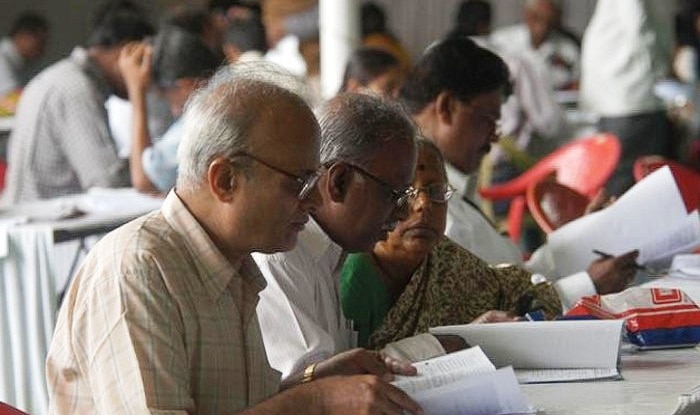 Accordingly PMJDY, the flagship financial inclusion drive, was launched in August 2014 and the first phase ended on August 14, 2015 was focused on opening basic bank accounts and RuPay debit card. Previously in the last four years, 32.25 crore PMJDY accounts have been opened with Rs 80,674.82 crore outstanding balance. Presently in addition, the government may raise the pension limit under Atal Pension Yojana (APY), announced in 2015-16, to up to Rs 10,000 per month from the existing slab of up to Rs 5,000.


Owner charged for forcing Indian Woman

Atlanta sources reported that the owner of several Milwaukee area gas stations who was indicted for forced labor involving aggravated abuse harboring an alien for financial gain, and document servitude has reached a plea deal in the federal case against him. Meanwhile according to media reports Harshinder Bhatia agreed to plead guilty to a federal charge of "harboring an alien for financial gain".