Furthermore when terming its MLA Gagan Bhagat's remarks backing articles 370 and 35A of the Constitution as "unfortunate", the BJP's Jammu and Kashmir unit said it would file a defamation suit against former Chief Minister Mehbooba Mufti for "wrongly" attributing the remarks to two BJP MLAs.
Meanwhile when seeking to clarify that the remarks backing Article 35 A was made only by Mr. Bhagat and not another BJP MLA Rajesh Gupta, the state BJP's chief spokesperson Sunil Sethi said Mehbooba Mufti wrongly attributed the remarks to both the legislators. Further stating that Mr. Bhagat crossed the "Lakshman Rekha" by extending support to the two constitutional provisions, which form bedrock of separatism in the state, Mr. Sethi said the party's disciplinary committee has already submitted its report to the party president for necessary action against him.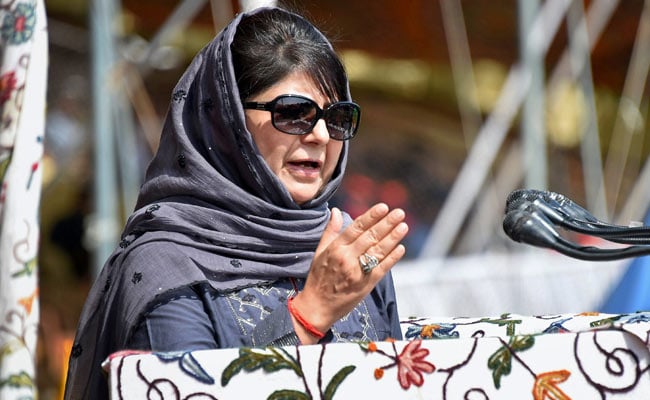 Mr. Sethi said there is no ideological difference within the party over the issue of Article 370 and Article 35A of the constitution. Moreover he said the Article 35A is because of the Article 370 which is the main reason for separatism in the state. Further on Mr. Bhagat's remarks, he said his statements defending the constitutional provisions are against the party and its interests and the disciplinary committee of the party has taken serious note of it and submitted its report to the party president for appropriate action.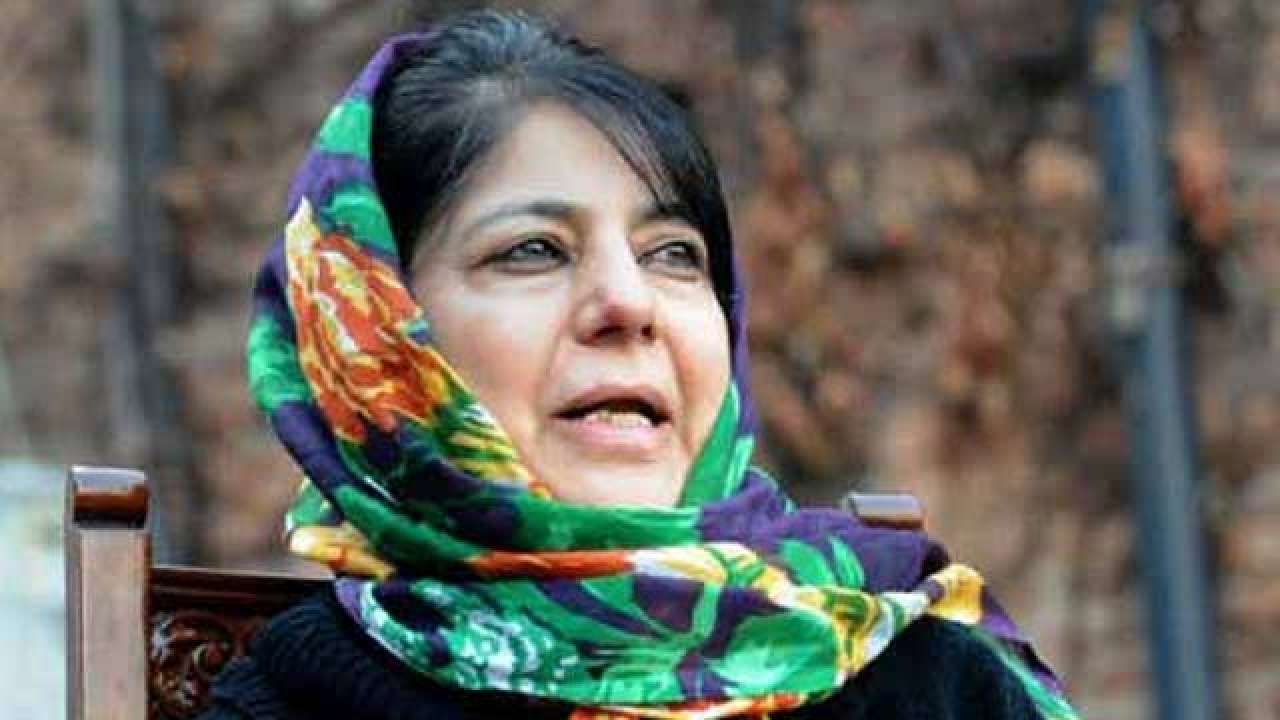 Cyclone Alert over west-central Bay of Bengal: IMD

Accordingly a cyclone alert has been issued for the northern coastal region of the state of Andhra Pradesh with the Indian Meteorological Department predicting 'very heavy to extremely heavy' rains in the region. Meanwhile the IMD has stated that depression has formed over west-central Bay of Bengal which could intensify into a cyclonic storm.