Chennai sources reported that the multiplex chain PVR cinemas announced Sunday that they will be acquiring the iconic Chennai brand SPI Cinemas, which was originally called Sathyam Cinemas. As per report from PVR cinemas, the founders of SPI Cinemas, Kiran M Reddy and Swaroop Reddy, will continue to be associated with the business and will provide "strategic guidance in integrating the business with PVR."
A press release from PVR said "Under the terms of the proposed acquisition, PVR would acquire 222,711 equity shares of SPI Cinemas constituting 71.7 % of the paid up equity share capital of SPI from existing shareholders for a total consideration of Rs 633 crores and issue 1.6 mn equity shares of PVR Limited constituting 3.3% of the diluted paid up equity share capital of the company pursuant to a scheme of amalgamation between SPI and PVR".
Furthermore the deal is said to be totally worth about Rs 850 crore. Moreover Kiran Reddy of SPI Cinemas said, "SPI Cinemas has been revolutionizing the movie watching experience for its patrons by consistently bringing in world class technology and innovative offerings and they are excited to now partner with the largest Indian multiplex chain PVR as this combines two proven business models and will create significant value for moviegoers as well as all the stakeholders."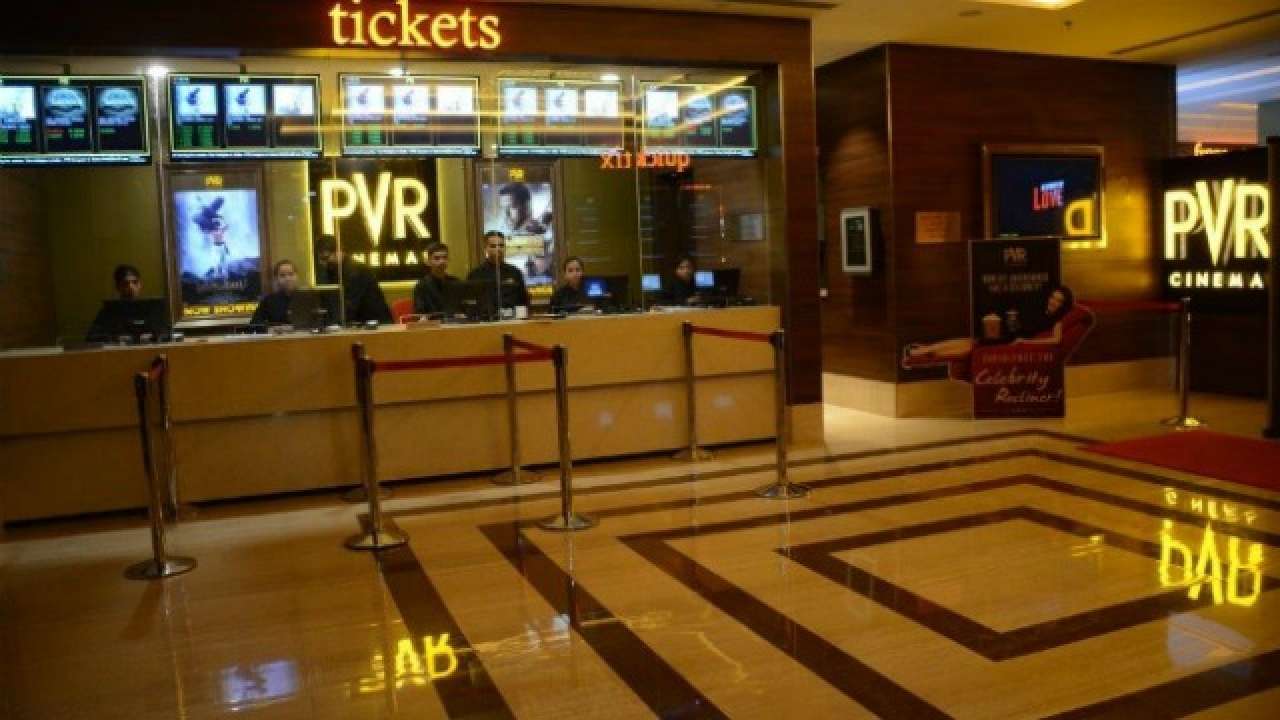 Anna University Exams postponed to December 13, 14 due to Cyclone Gaja

Recently Anna University has announced that theory examinations scheduled for Friday will now be conducted on December 13. As per report the University has also postponed examinations scheduled for November 17 to December 14 and the examinations have been rescheduled on account of Cyclone Gaja, which hit the coastal areas in Tamilnadu on Friday.