Meanwhile Mohan Das Karamchand Gandhi's evolution from a lawyer, to becoming the face of India's non-violent struggle for independence as the Mahatma has been written about at great length. In this journey of a man who is regarded as the father of the nation, an integral companion was his wife, Kasturba Gandhi.
Kasturba Gandhi's name is often lost in the face of Gandhi's leadership but she was his pillar of support, the first individual who was a part of him like none other. If he could convince her to give up her notions of caste and untouchability, he could convince others of the same. She was perhaps the only person who could disagree with him and point out to him his mistakes. She was his companion, his wife, his caretaker and later in life his representative too.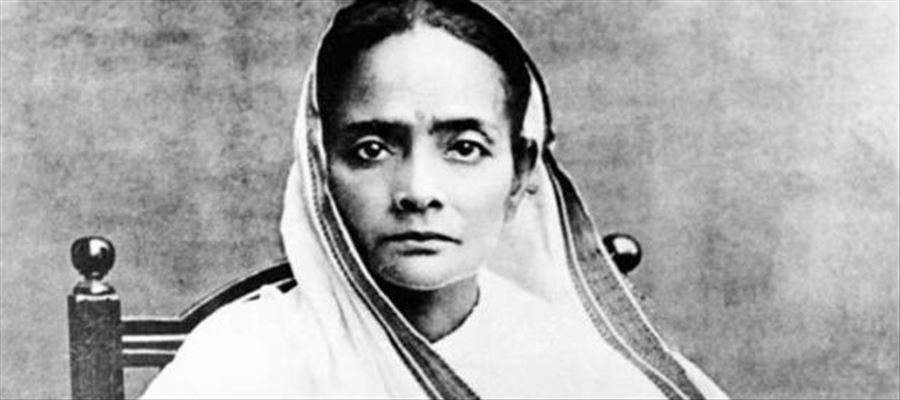 She was simple and gentle. And in her gentleness one can see the strength that came through. Over the years she kept pace with her husband and the different roles he was performing. She supported him in his quest for social, economic and political equality for Indians in India and before that in South Africa. Though she was a dedicated wife, she was far from submissive. She could hold her own and did make herself heard even if it was Gandhi at the receiving end.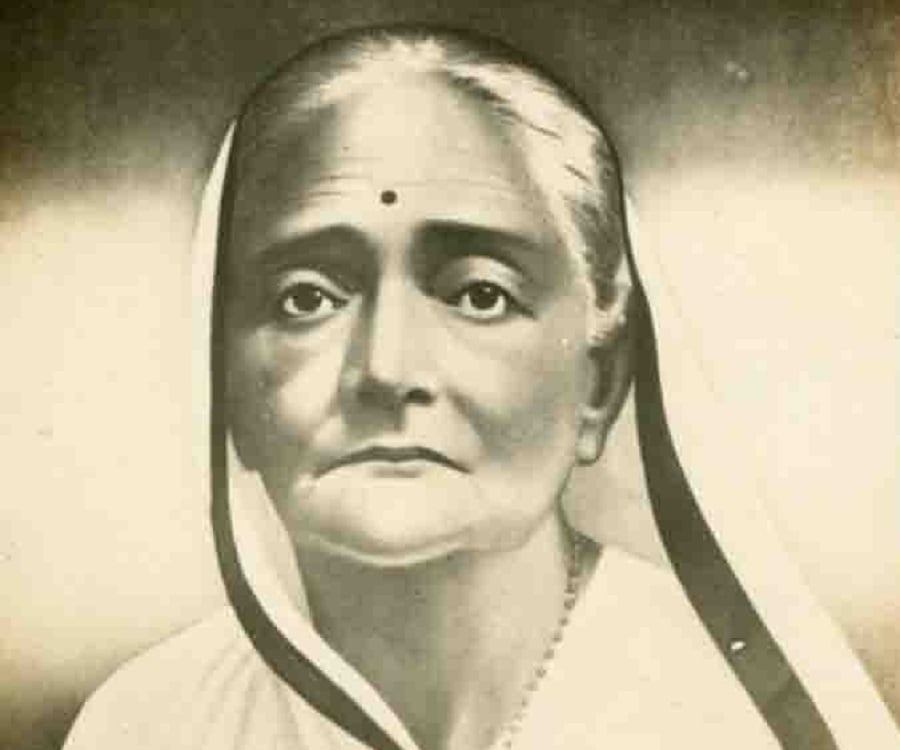 Did Congress MLA gift Mercedes Benz to Siddaramaiah?

Accordingly the BJP has accused former Karnataka Chief Minister Siddaramaiah of accepting a 2019 Mercedes Benz sedan as a gift from Congress MLA Byrathi Suresh from Bengaluru's Hebbal constituency. Meanwhile the car is touted to cost an estimated Rs 1.8 crore. Reportedly Byrathi Suresh is one of the richest MLas in Karnataka with his election affidavit saying he has assets worth Rs 416 crore.