DMK chief Kalaignar M Karunanidhi had passed away last week, and following his death, the first general body meeting of the DMK party will be held today, presided by leader MK Stalin. The Meeting is set to happen amidst the cold war between Alagiri, Stalin, and Kanimozhi as Alagiri and Kanimozhi are competing for the same role in the party.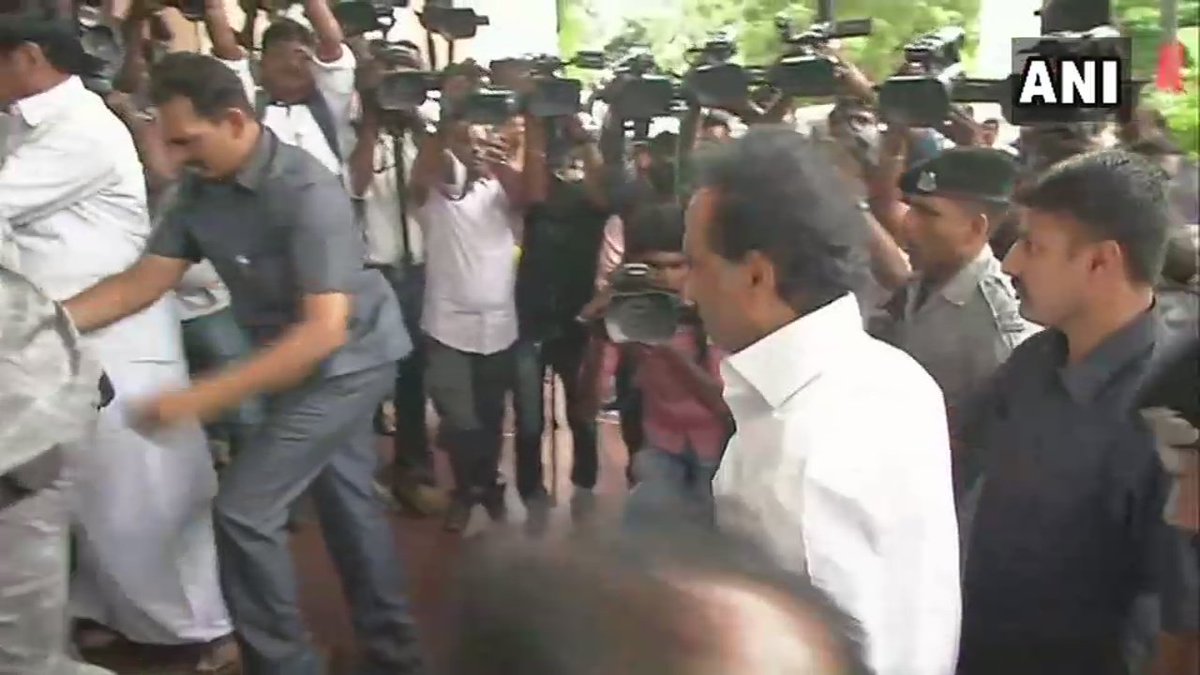 In this meeting which will begin at 11.30 am in Arivalayam more than 750 members including District secretaries, party members, general body members, MLAs, district members are expected to participate. The main agenda of the meeting is to offer condolences to kalaignar M Karunanidhi.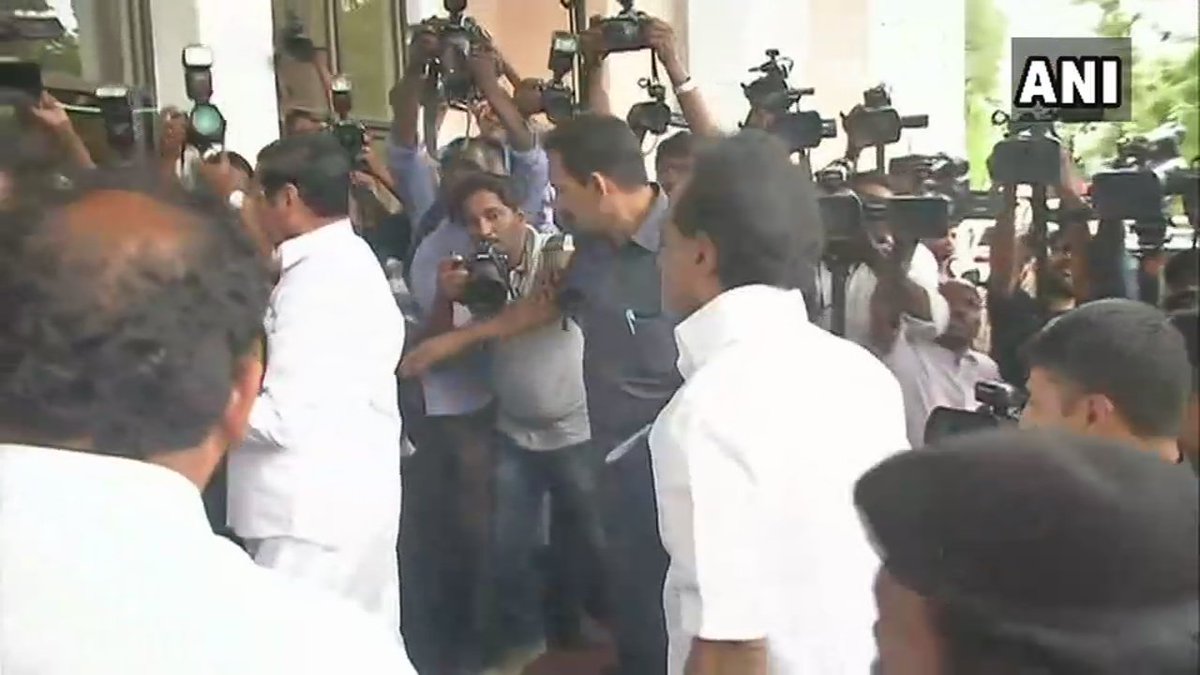 It is also expected that in the general body meeting, MK Stalin will be announced as the next president of DMK, and on the other end, huge chaos is expected as yesterday after visiting Karunanidhi memorial, Alagiri had said that he has the support of majority DMK members. It has been reported that he's contending for the role and of DMK secretary while Kanimozhi has also demanded the same. A decision on the next secretary of DMK party might also be selected in today's DMK general body meeting.

TN Govt plans to introduce Board Exams for Class 5 & 8

Accordingly Tamilnadu government is going to introduce board examinations for the students of class 5 and class 8, in addition to the already existing public exams for students in classes 10, 11 and 12. Meanwhile according to a circular issued to all the district education offices, the third term exams conducted in schools will henceforth be conducted as public exams. These exams will have common question papers for all the schools in Tamilnadu.