Indian Prime Minister Narendra Modi unfurled the Tricolor flag at the Redfort on the 72nd IndependenceDay and later he lauded the selfless services rendered by India's armed forces, Paramilitary, and Police personnel.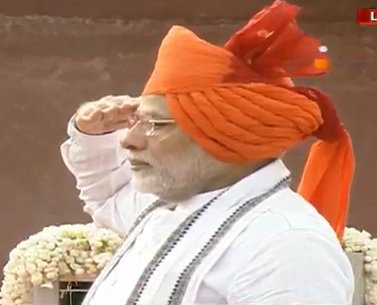 Narendra Modi also mentioned the smooth running of the Parliament during the Monsoon session and he recalled the words of Tamil poet Subramaniam Bharathi that "India will be a beacon of hope to the whole World." Modi also reminded about several parts of India which are badly affected by floods and he said his thoughts are with the families of those who lost their lives in the floods.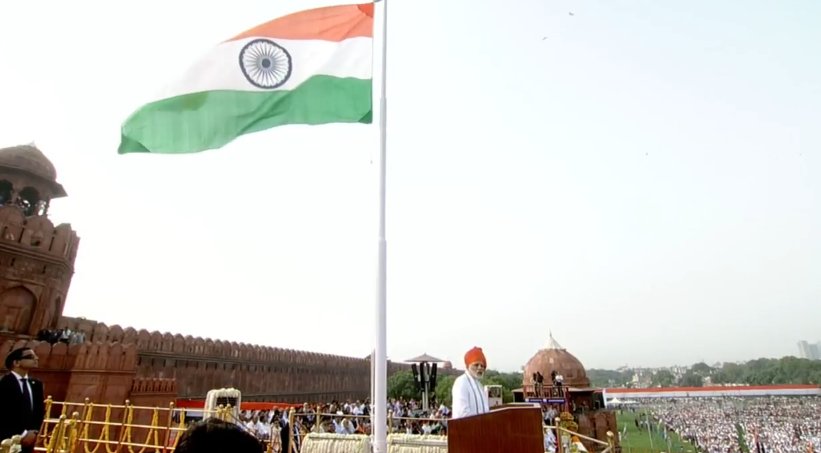 The PM also reminded the Nation that this is the 100th year of the Jallianwala Bagh massacre. Modi also accepted that GST had initial hiccups but later it is embraced well by the traders and it is one of the bold steps taken by the Nation. PM Modi also said Indian Passport commands more respect.

TN Govt plans to introduce Board Exams for Class 5 & 8

Accordingly Tamilnadu government is going to introduce board examinations for the students of class 5 and class 8, in addition to the already existing public exams for students in classes 10, 11 and 12. Meanwhile according to a circular issued to all the district education offices, the third term exams conducted in schools will henceforth be conducted as public exams. These exams will have common question papers for all the schools in Tamilnadu.