The deputy Chief minister of Tamilnadu O Panneerselvam has urged people and the media not to approach the issue of non allocation of land for Karunanidhi memorial at Marina, in a political angle. The DMK chief Kalaignar M Karunanidhi had passed away on August 7 Chennai's Kauvery hospital, following which there were issues over the memorial for the great leader, as the DMK cadre lead by MK Stalin had requested the Tamilnadu government to allocate land for Karunanidhi memorial near Anna memorial in Marina, but the government had refused the same, citing cases against it pending in high court.
However, the DMK party went for an appeal against the government decision, following which they finally received the court verdict ordering the allocation of land for Kalaignar's memorial at Marina. In such a scenario, yesterday, the Deputy Chief Minister of Tamilnadu O Panneerselvam has spoken on the Marina issue and various other burning issues of the state during his interaction with media. He said that the media and public must not politicize the marina issue, and not gain political advantage out of it or give political colors to the whole issue.
Panneerselvam also stated that the issue is over, and hence it is not necessary to talk about it. Panneerselvam said that AIADMK will win in the Thiruvarur and Thirupparakandram by elections, and that the party is ready for the elections, and will soon announce the candidates.  He also questioned on the illegal ways of TTV Dinakaran with the candidates list, and on ways in which he is including members for his party.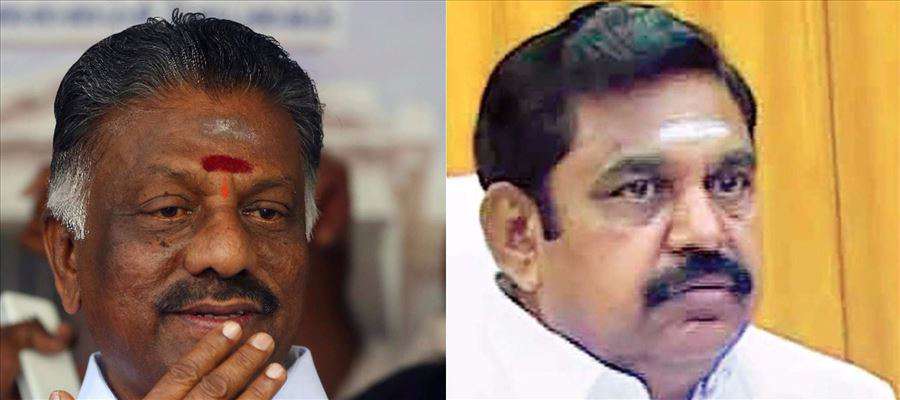 MD, New VP of India Operations appointed by FB

As per report Facebook on Monday announced it has appointed Ajit Mohan, former CEO of video streaming platform Hotstar, as Managing Director and Vice-President, Facebook India. Meanwhile set to join Facebook from early next year, Mohan will be responsible for driving Face book's overall strategy and continued investment in India, reporting directly to the Menlo Park based headquarter and not Asia Pacific.