Former Indian Prime Minister Vajpayee is admitted at AIIMS and he is on life support right now. Indian Prime Minister Modi, BJP President Amit Shah have visited AIIMS and inquired his health condition. Now, we bring you the list of politicians who visited the hospital.
Odisha Chief Minister Naveen Patnaik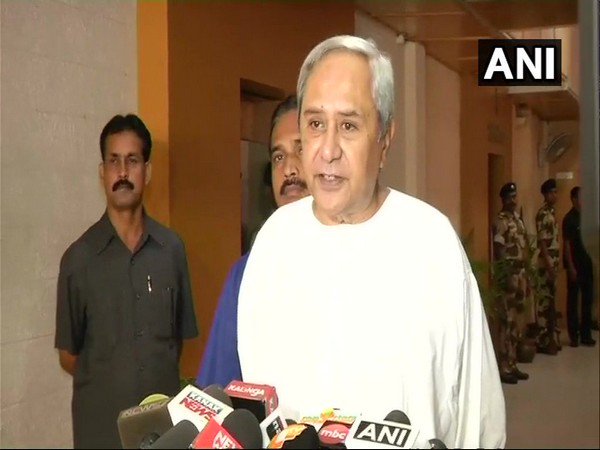 He got emotional and recalled the days he worked with the former Prime Minister.
PM Advisor Ashok Tandon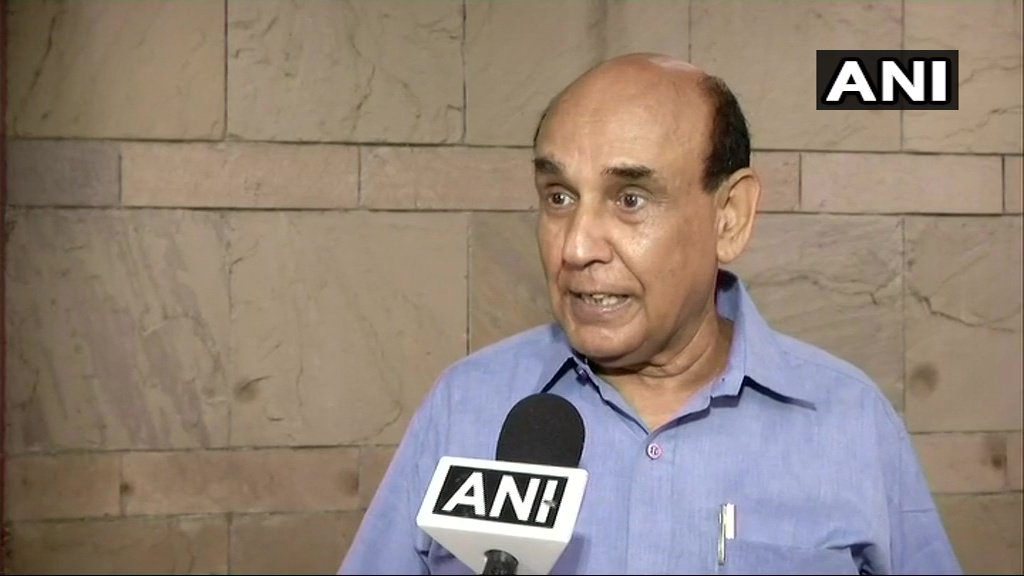 He said, "The Whole Nation is praying for him. Everyone loves him. resent generation of politicians draws inspiration from him. The manner in which he maintained dignity in the Parliament is exemplary."
Social activist Kailash Satyarthi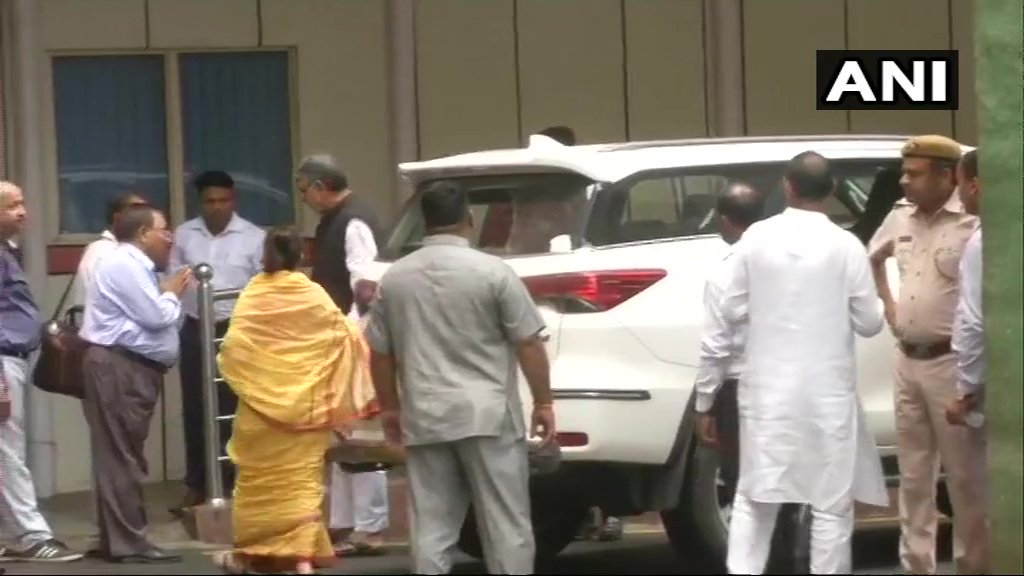 Social activist Kailash Satyarthi visited AIIMS and he left without saying a word.
Congress President Rahul Gandhi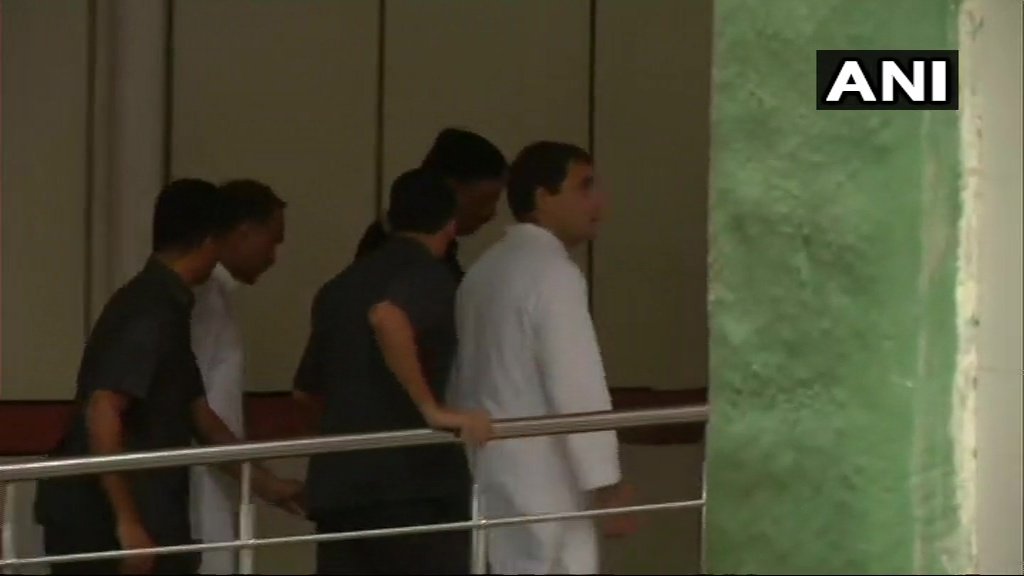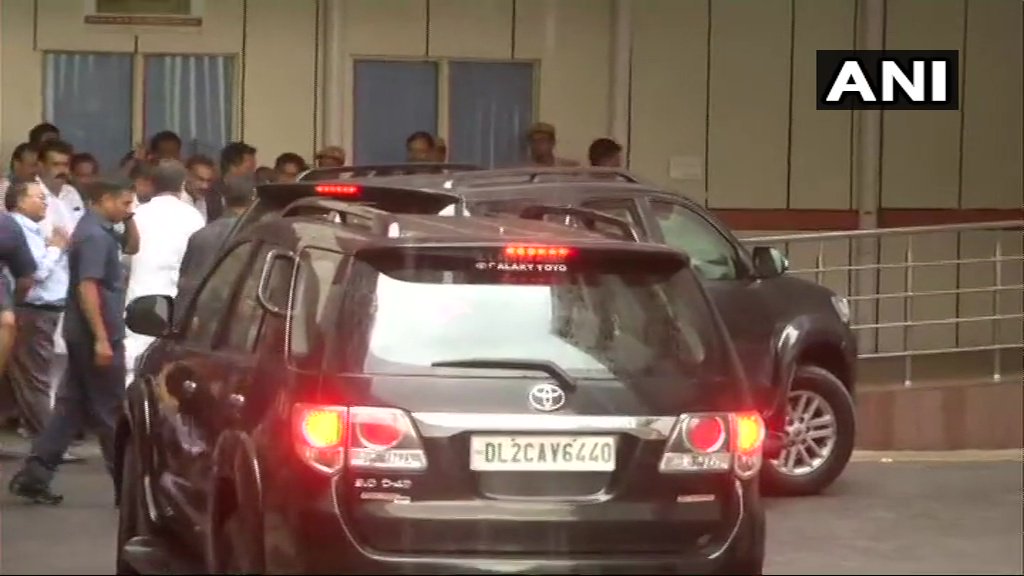 Rahul Gandhi said he prays for the recovery fo Atal Bihari Vajpayee.
BJP President Amit Shah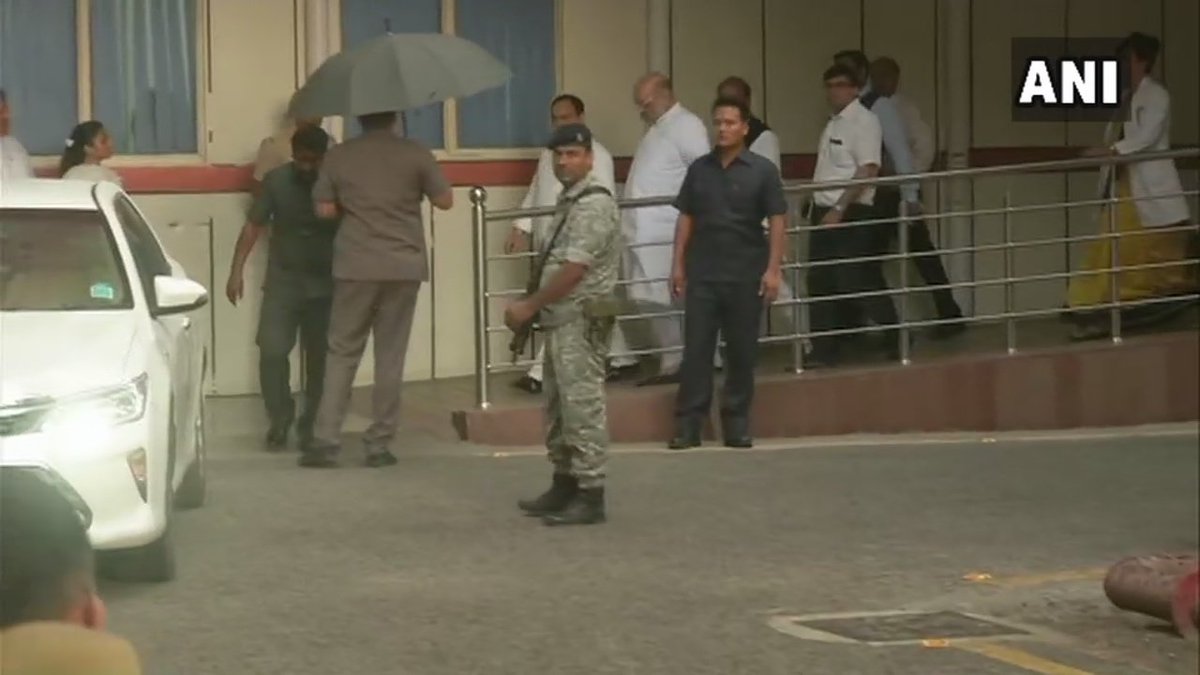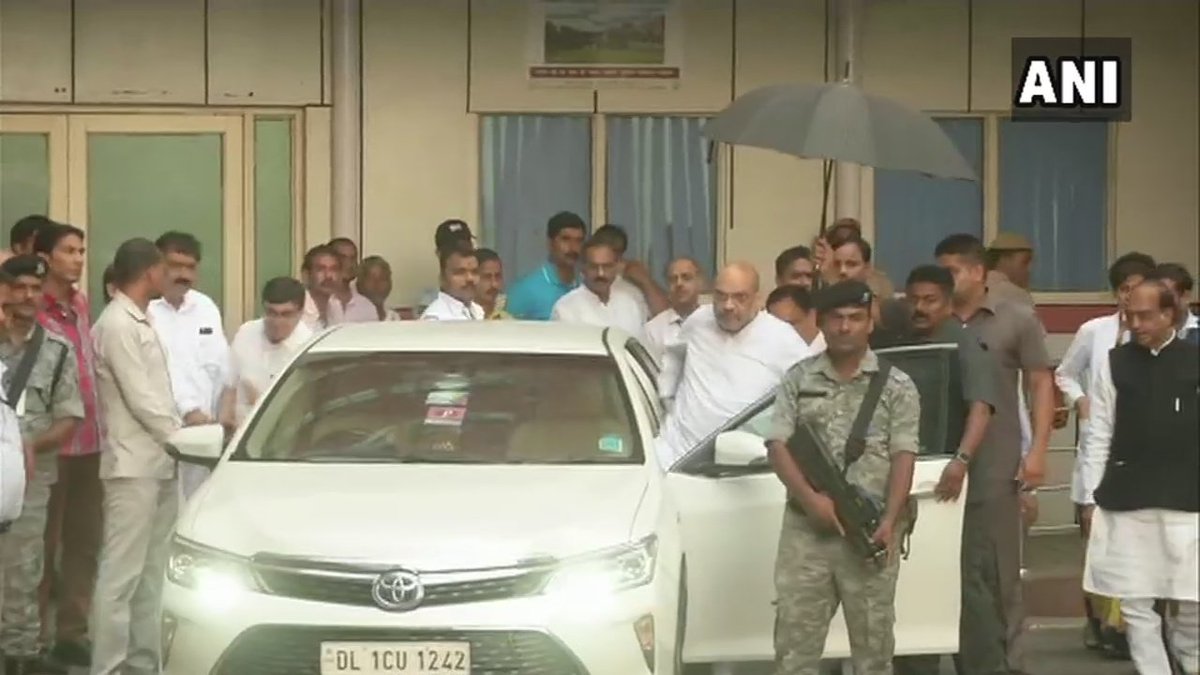 Indian Prime Minister Narendra Modi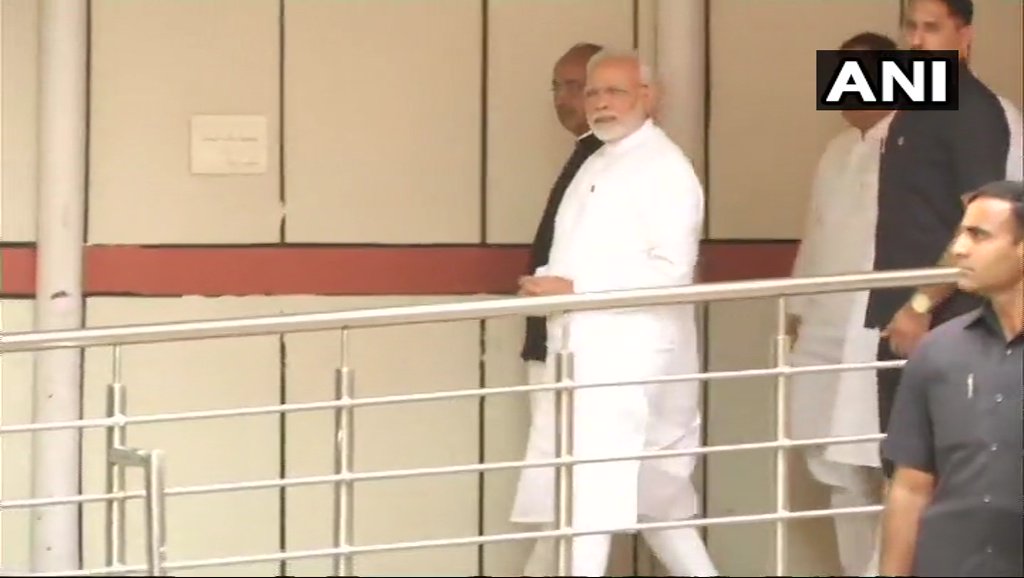 Bihar CM Nitish Kumar, Deputy CM Sushil Modi and Bihar Minister Nand Kishore Yadav reach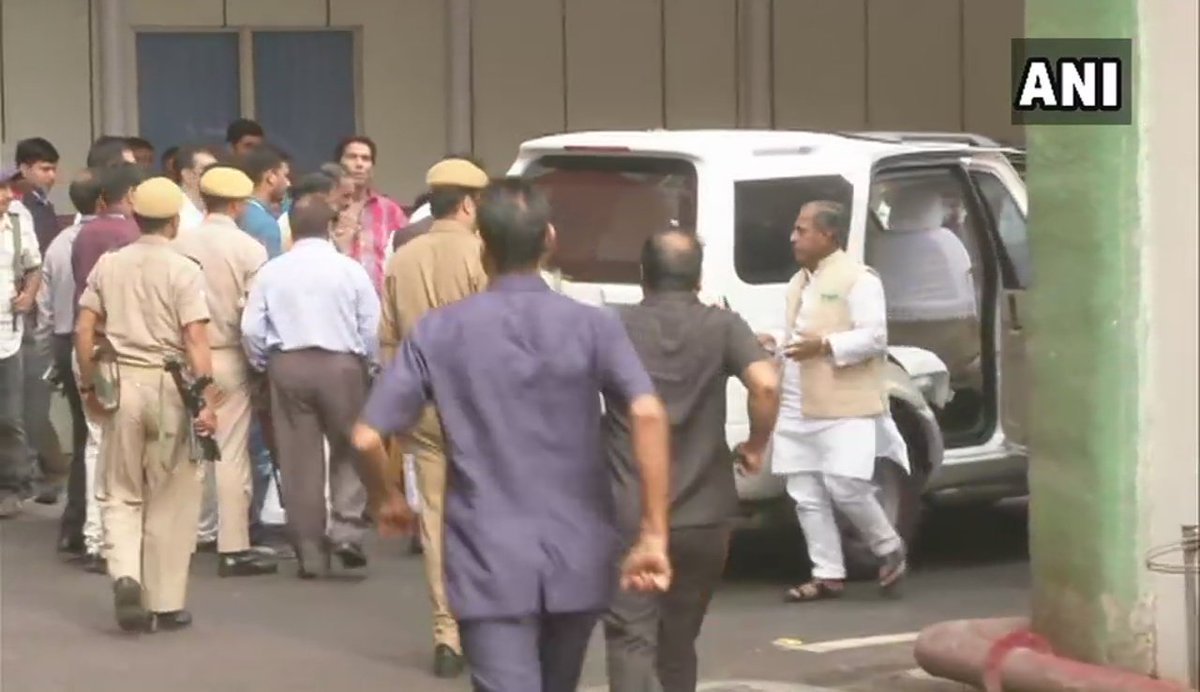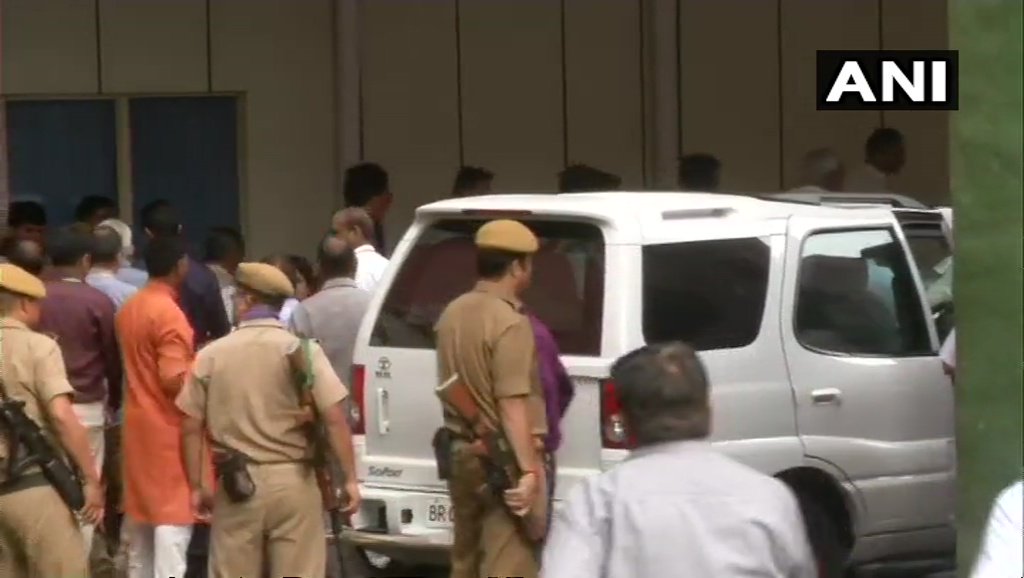 Dinakaran suspects Edappadi Palanisamy!

TTV Dinakaran has said that he strongly suspects the involvement of Cheif minister Edappadi Palanisamy in the Kodanadu estate deaths and thefts. Yesterday marks the 102nd birth anniversary of the legend MGR, and statewide there have been celebrations by many political parties.