Atal Bihari Vajpayee took his last breath a few minutes ago and the nation mourns his loss. He is one of the biggest leaders the Nation has witnessed and his void can never be filled. His leadership, foresight, maturity, and eloquence put him in a league of his own.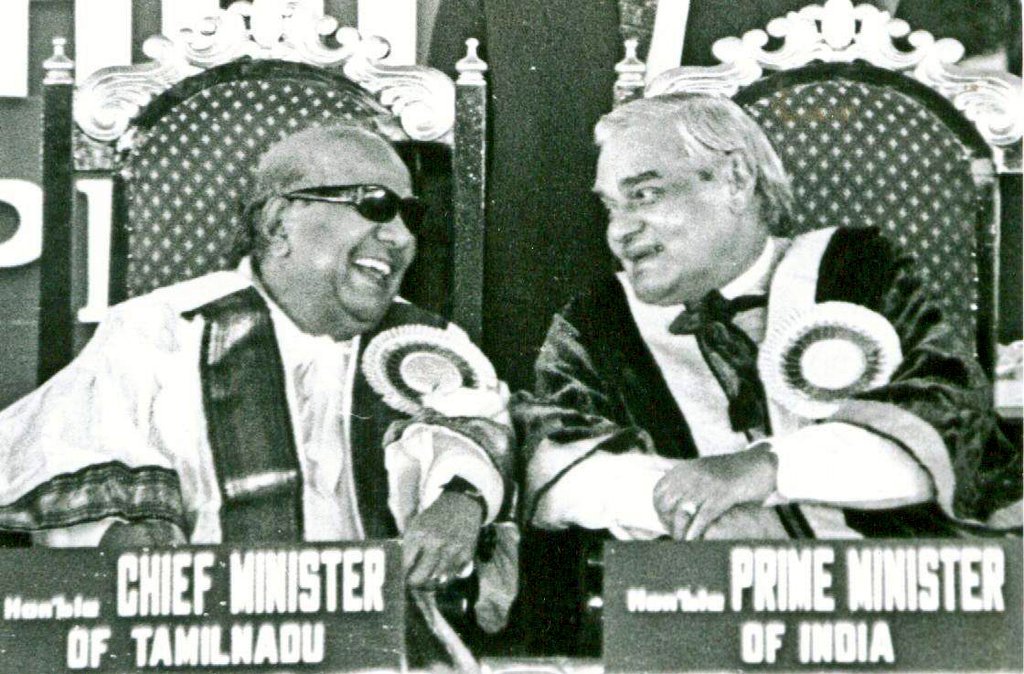 But do you know, Vajpayee shared a good bonding with Former Tamil Nadu CM M.Karunanidhi? Both Vajpayee and M.Karunanidhi were born in 1924 and both had equal wavelengths. Both loved poetry and shared their love together.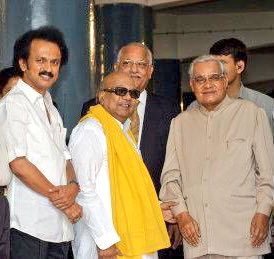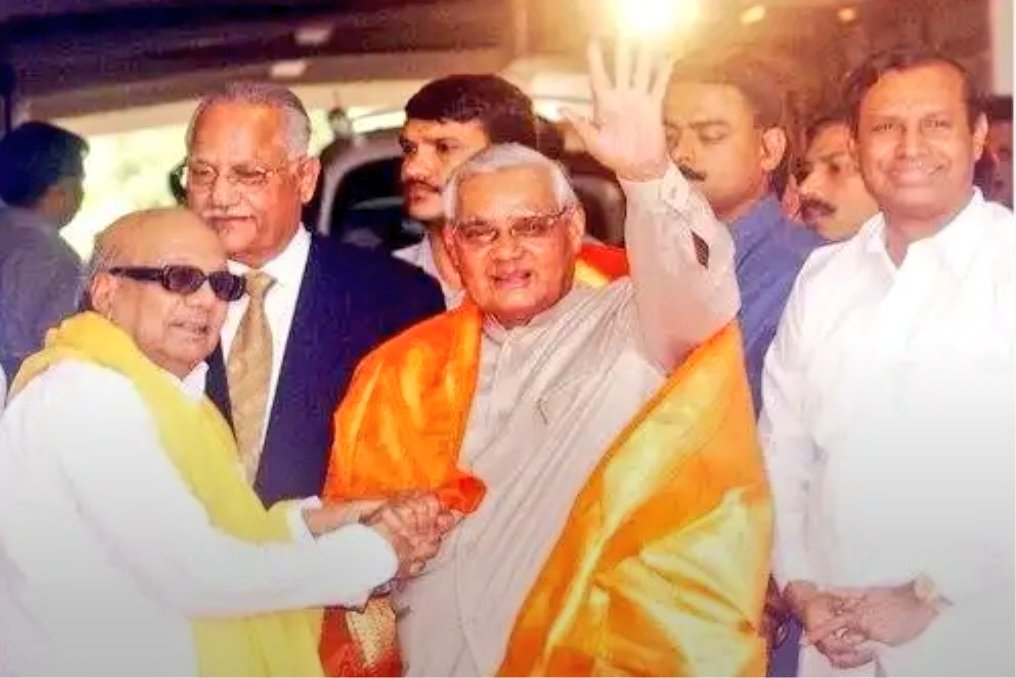 When Karunanidhi was the Chief Minister of Tamil Nadu, Vajpayee was the Prime Minister of India. During Kargil War success, MK applauded him personally with a poetry. Both the friends have now departed in the same month. M.Karunanidhi passed away on August 7, 2018, and now Vajpayee has taken his last breath on August 16, 2018.

TDP is seemingly attempting to tap into Kapu vote bank

Accordingly the Andhra Pradesh government on Monday approved a proposal to grant 5% quota to the Kapu community in the state, days after the Centre recently passed a Bill to provide 10% reservation to Economically Backward Classes (EBCs) from the general category in jobs and education. Meanwhile the decision to ensure that half of the quota under the EBC category is reserved for Kapus