Atal Bihari Vajpayee took his last breath a few minutes ago and the nation mourns his loss. He is one of the biggest leaders the Nation has witnessed and his void can never be filled. His leadership, foresight, maturity, and eloquence put him in a league of his own.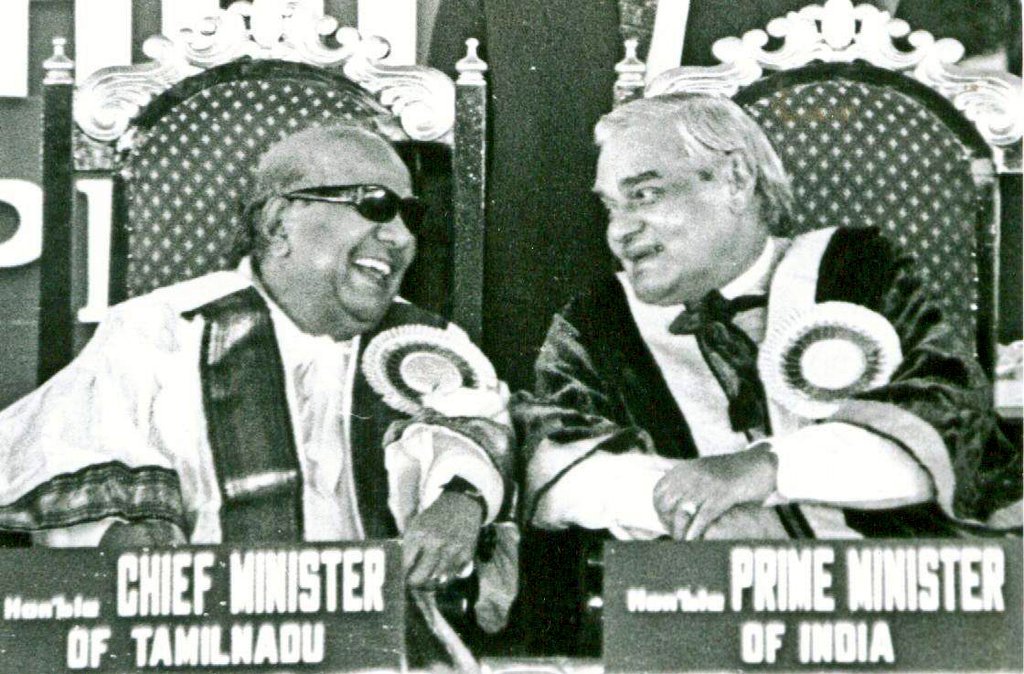 But do you know, Vajpayee shared a good bonding with Former Tamil Nadu CM M.Karunanidhi? Both Vajpayee and M.Karunanidhi were born in 1924 and both had equal wavelengths. Both loved poetry and shared their love together.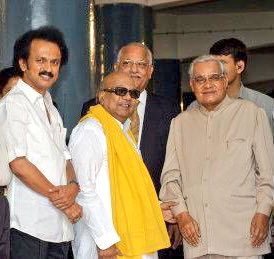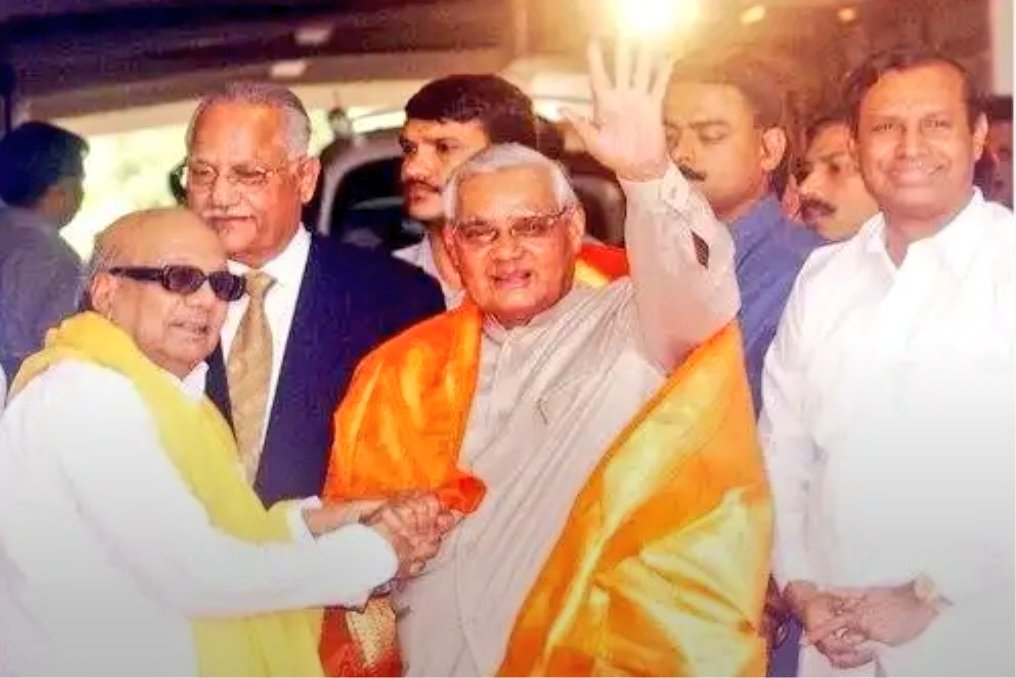 When Karunanidhi was the Chief Minister of Tamil Nadu, Vajpayee was the Prime Minister of India. During Kargil War success, MK applauded him personally with a poetry. Both the friends have now departed in the same month. M.Karunanidhi passed away on August 7, 2018, and now Vajpayee has taken his last breath on August 16, 2018.

Infosys founder supports Modi!

With the 2019 general elections scheduled to be held in less than 6 months, Infosys cofounder Narayanamoorthy has said that Modi government has been fighting against corruption, and that giving Modi another chance will help the nation. During a media interaction, when he was asked regarding the ongoing tussle between govt and RBI, he said that such organizations should be strong enough to face tough situations.