India registered its first win in the ongoing Asian games, with the Indian women's Kabaddi team defeating the Japan team 43-`12. In the group A category Women's Kabaddi match first round, India played against Japan. Right from the beginning of the match, Indian women were dominant and had an upper hand over Japanese team, and after the first half, Indian was leading Japan 19-8.
Indian team impressed once in the first half by making Japan team all out, and Japanese women were never able to come closer to the points scored by Indian team. Though the defense game plan of Japan was good, their riders weren't able to match the perfection of Indian players. Following this, the match ended with India thrashing Japan 43-12, winning the match by a huge margin.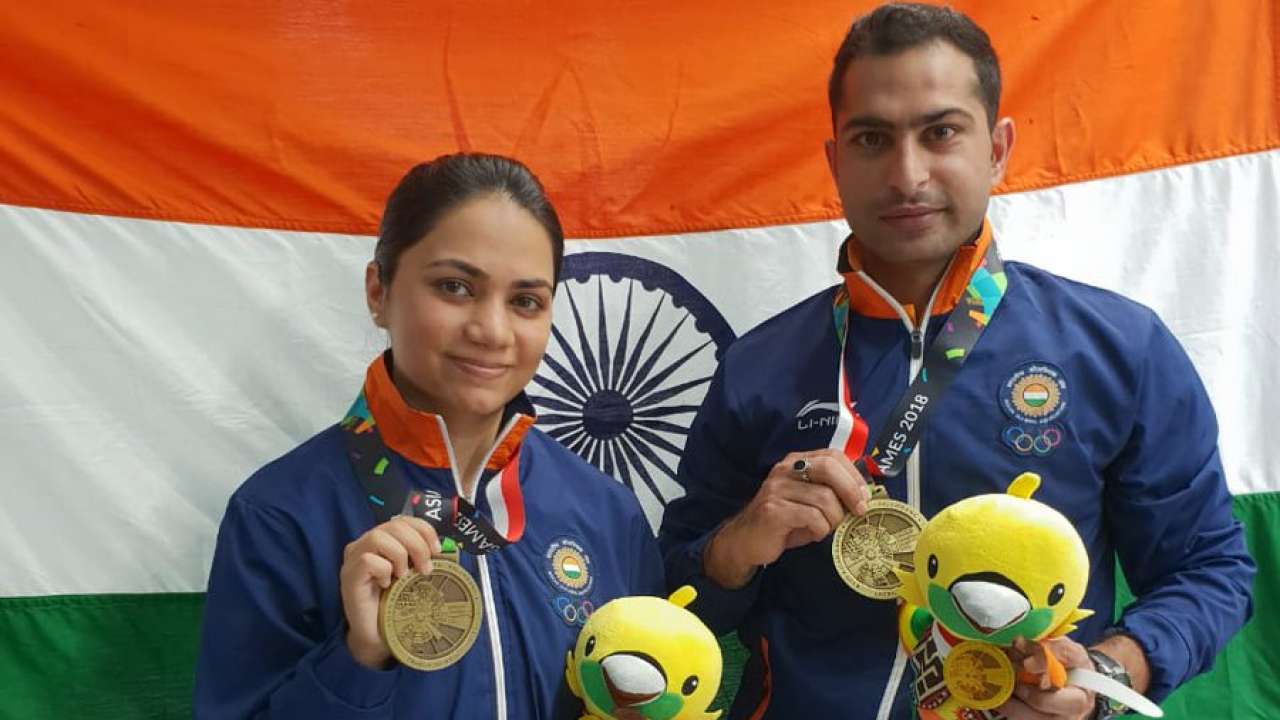 In the previous edition of Asian games, Indian women's Kabaddi team had won the Gold medal, and it is expected to continue the winning streak in this season as well. The men's Kabaddi team is expected to play opposite Bangladesh, and next with Sri Lanka.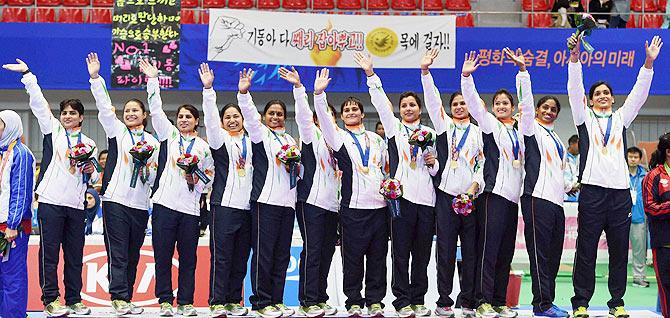 World's cutest dog passes away!

Boo, a dog which was called the world's cutest dog has passed away out of heartbreak, revealed the dog's owners. Boo is a Pomeranian breed dog, that was living in the USA and its owners had even created a popular Facebook page which was followed by millions across the world. The page will have daily updates of Boo's photographs and hence Boo was extremely popular.