Accordingly amidst the growing crisis of heavy rainfall, overflowing rivers and flooded areas, aid and assistant from several parts of India and overseas have ensured safety and supply of basic relief to the affected people and Kerala Chief Minister Pinarayi Vijayan attributes this to the unity of the people.
The CM said in a press meet that "The reason for the success is the unity of our land, where any Keralite can proudly say this and moreover to bring them together and work as one also makes the government proud, it was a big challenge to join all aspects to solve the crisis. Centre forces and democracy are the strength of our land's political culture. That's what helped us survive this, gave confidence to the government".
Even though there were suggestions to hand over the rescue operations completely to the Army, the CM said, "Only those who know the land can lead the rescue operations and the disaster they faced was not limited to one area but spread to all districts." Moreover according to official figures, 58,506 people were rescued and 33 people died and this takes the death toll to 368. Meanwhile Prime Minister Narendra Modi, who reached Kerala, announced an interim relief of Rs 500 crore for the state, although the CM informed that the state has suffered a loss of Rs 19,512 crore, per initial assessment. Pinarayi also requested for an immediate assistance of Rs.2,000 crore.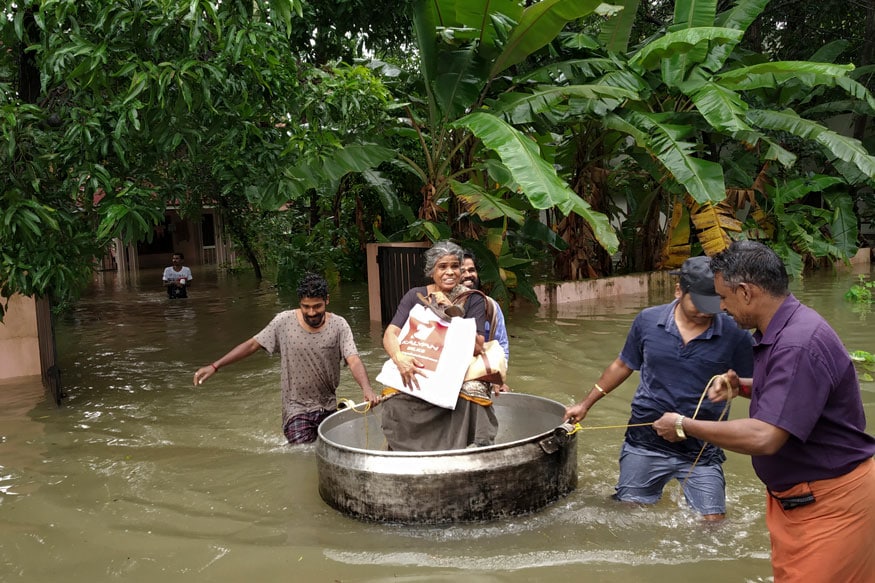 MD, New VP of India Operations appointed by FB

As per report Facebook on Monday announced it has appointed Ajit Mohan, former CEO of video streaming platform Hotstar, as Managing Director and Vice-President, Facebook India. Meanwhile set to join Facebook from early next year, Mohan will be responsible for driving Face book's overall strategy and continued investment in India, reporting directly to the Menlo Park based headquarter and not Asia Pacific.