Hyderabad sources added Vedanta Limited has said it will be investing USD 2.3 billion towards capex on its oil and gas activities in the 'near term' to increase the reserve base by around 375 million barrels. According to its latest annual report, Vedanta aims to increase production from the current 2,00,000 barrels of oil equivalent per day to 3,00,000 bpd over the next few years.
The metals and mining giant said "Our rich project portfolio is comprised of enhanced oil recovery projects, tight oil and gas projects and exploration prospects and as well as boosting production, this investment will generate sustainable employment opportunities, directly and indirectly and bring cutting edge solutions to community needs and they estimate the net capex commitment at USD 600-800 million (for FY 19)".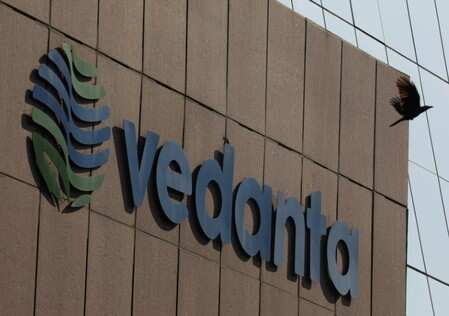 Moreover Vedanta had recently bid for all 55 blocks on offer in the first round of oil and gas auctions under the Open Acreage Licensing Policy (OALP) auction. Hence the Anil Agarwal led Vedanta is likely to bag as many as 40 oil and gas exploration blocks in India's maiden open acreage auction.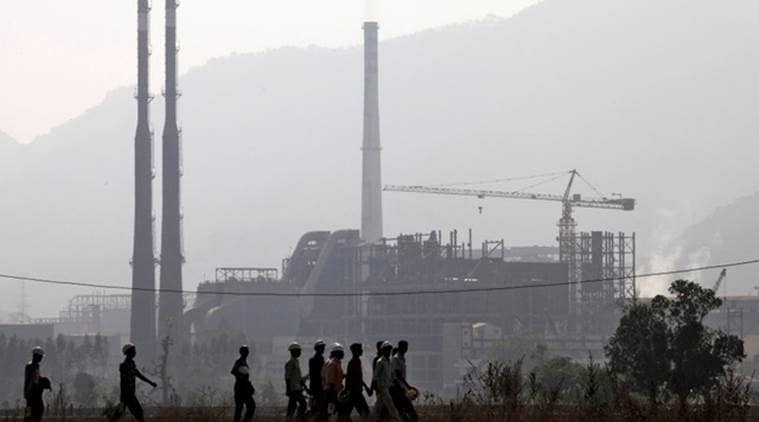 Gold prices skyrocket!

Gold prices have reached a historic high as one gram of 22 carat gold in Chennai went to a massive 3200 rupees, while 1 sovereign reached 25500 rupees. Based on the global economic crisis and value of Indian rupee against US dollar and the fluctuation in price of gold in international market the gold price is decided by sellers.