According to sources the Meteorological Department has issued a cyclone warning for the coastal districts in Andhra Pradesh and advised the fishermen against venturing into the sea for the next 24 hours. As per report the department forecasted that heavy rains are likely to occur in Srikakulam, Vizianagaram, Visakhapatnam, East Godavari, West Godavari, Krishna and Guntur districts. 
Meanwhile the department said that a low pressure belt was formed in the Bay of Bengal which has now turned into a depression, causing heavy rains in the coastal regions. Furthermore the Indian Meteorological Department (IMD) said that strong surface winds from westerly direction speed are reaching 45-50 kmph gusting up to 55 kmph likely along and off coastal Andhra Pradesh. Accordingly it further said that the state of the sea would be 'rough' to 'very rough' along and off coastal Andhra Pradesh and warned the fishermen not to venture into the sea.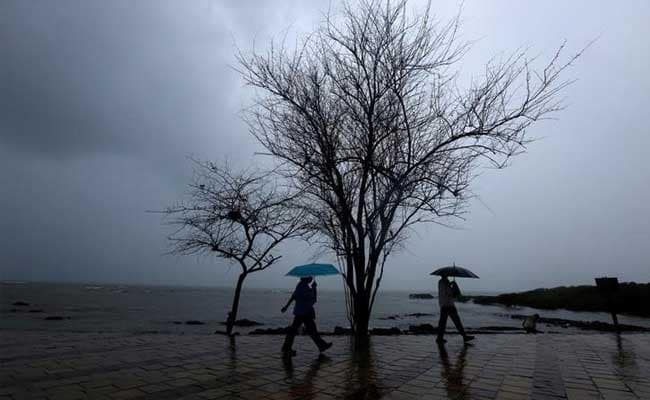 Further IMD also forecasted heavy rainfall in the neighboring state of Telangana for the next 24 hours. Moreover the department predicted heavy rains in Adilabad, Mancherial, Jagitial, Rajanna Sircilla, Karimnagar, Warangal, Khammam, Nirmal and other adjoining districts.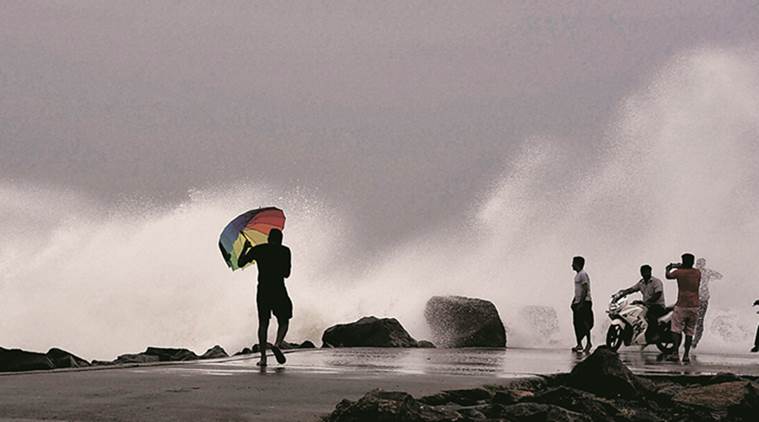 Mahindra & Mahindra rolled out electric 3 wheeler auto rickshaw in Bengaluru

According to sources "The 3 wheeler range Treo and Treo Yaari are powered with lithium ion battery, which gives 170 km ride for a single charge, said Mahindra Electric Mobility Ltd Chairman Pawan Goenka on the occasion. Meanwhile the $21 billion Mahindra group has invested Rs 100 crore in setting up a technology plant in the city's southern outskirts, with an installed capacity of 25,000 units per annum to make the e-autos for Karnataka initially.