After rescuing more than 1 lakh people of Kerala from the dangerous floods, the fishermen of Kerala returned to their native places, where they were given a rousing reception. Kerala has been witnessing an unprecedented heavy rainfall over the past few weeks, leading to floods and landslides, destroying houses and properties, besides also killing more than 400 people.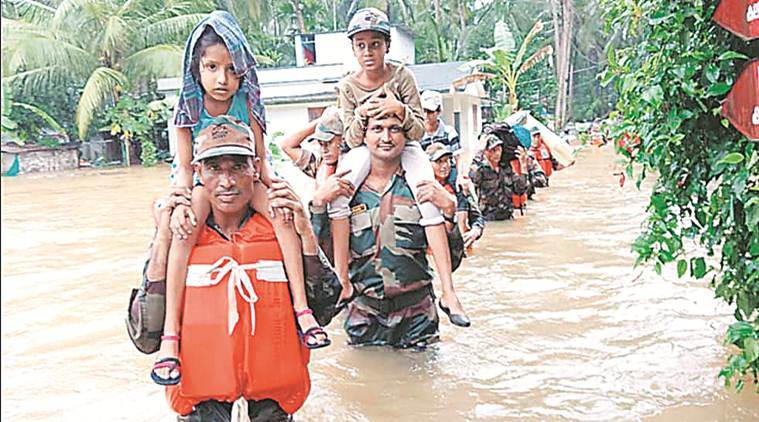 This has been something that was never before witnessed by the state in the past 100 years, and that rescue operations were intensified. Rescue mission happened with the help of boats to reach people who could be accessed through boats and for the places where water had teacher extreme heights through helicopters. Along with army, Navy, and air force, the Kerala fishermen were also playing a prominent role in rescue operations and now after rescuing lakhs of people from near death situation, the fishermen of Kerala returned to their homes, and they were given a great reception in their native places.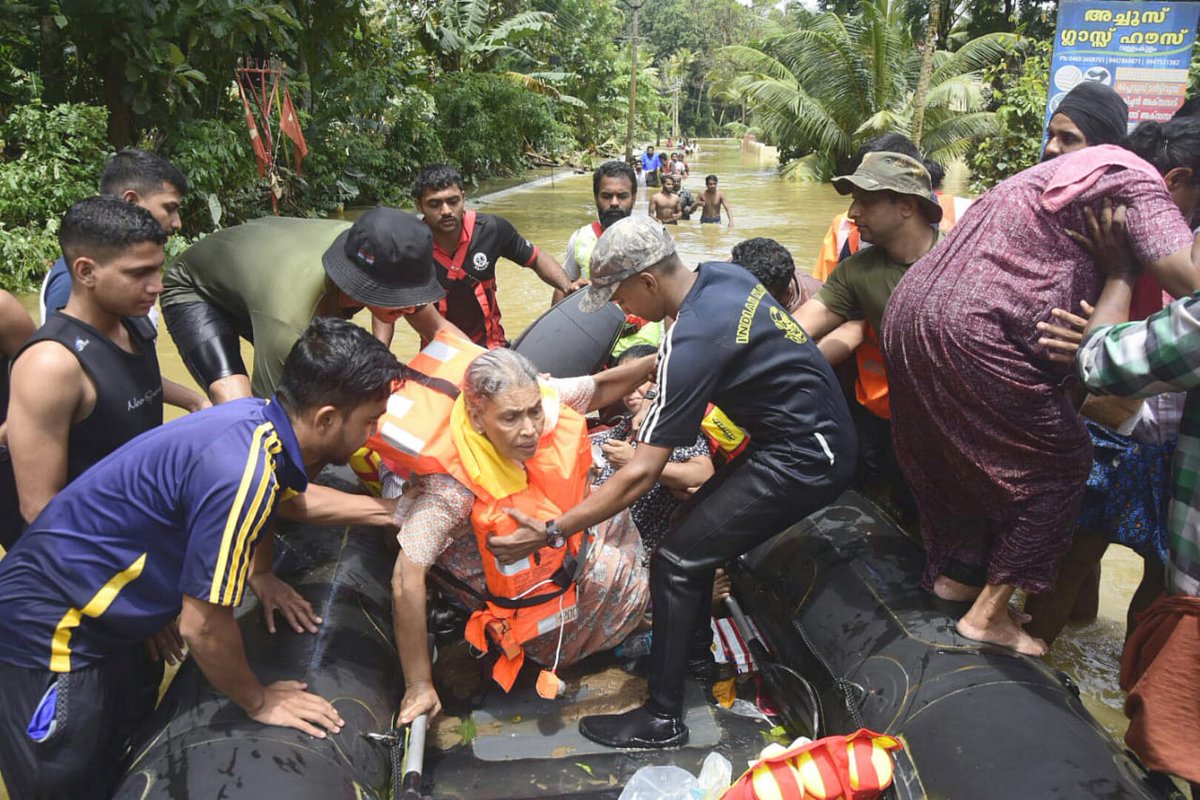 Kerala chief minister Pinarayi Vijayan had praised their sincere efforts and called them as real superheroes, and had also announced rewards and recognition for the selfless service rendered by the Kerala fishermen to help people.

437 CCTV Cameras installed in Chennai, Kilpauk Jurisdiction

Sources from Chennai made a statement that City police commissioner A. K. Viswanathan inaugurated 437 CCTV cameras along E.V.R Salai under Kilpauk police limits. Meanwhile after Flower Bazaar, the Greater Chennai Police have brought Kilpauk police station jurisdiction under the surveillance of closed circuit television (CCTV) cameras.