Recently Kerala police have arrested the youth who spread fake news on social media about Mullaperiyar dam developing cracks. Meanwhile the youth has been identified as 19 year old Ashwin Babu, who is a native of Nemmara in Palakkad district and he was arrested and his phone had been confiscated.
Furthermore when speaking to TNM, a police official who did not wish to be named, confirmed that the youth had been arrested but is out on bail now. As per report the official said that the youth had received the fake message on WhatsApp and had forwarded it to several others and however, the original source of the message is yet to be ascertained. Furthermore the Police said that investigations are ongoing.
Previously in a voice message which was spread, it said that one side of the Mullaperiyar Dam had collapsed. Further when the voice message started spreading, it caused panic among the people and following this, the government intervened and clarified that this is a fake message. The letter reads Rumors are being spread in social media like WhatsApp, Facebook etc. that the Mullaperiyar Dam has developed some cracks and this rumor is completely baseless and the Dam has not developed any cracks as alleged.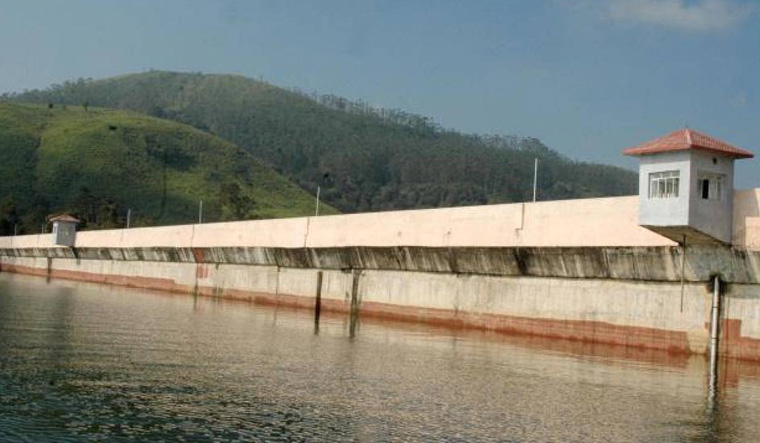 When Lokesh Greeted Jagan with Folded Hands

Andhra Pradesh Chief Minister YS Jagan Mohan Reddy for the first time entered the AP Legislative Council Session on Monday. The first day of the 33rd Session commenced in the morning and was presided by Shariff Mohammed Ahmed the Chairman of the AP Legislative Council.