Thiruvananthapuram sources stated that On August 15, as news channels in the rest of India celebrated Independence Day, Malayalam news channels did not have time to pause. Meanwhile they were in the midst of an unprecedented crisis, with flood waters engulfing large portions of the state. Furthermore this was a disaster of unimaginable proportions, and in the wrong hands, the coverage of the floods, too, could have been disastrous.
As per report the Malayalam TV channels in the state decided to keep calm and deal with the crisis in the only right way to do it: with absolute maturity and zero theatrics, where no one dived into water or got into a metaphorical bathtub and no one screamed or took credit for 'being the first' or 'being the best'. Accordingly most of these channels received thousands of calls on their helpline, and many of them also suspend all ad breaks in order to show continuous coverage of floods.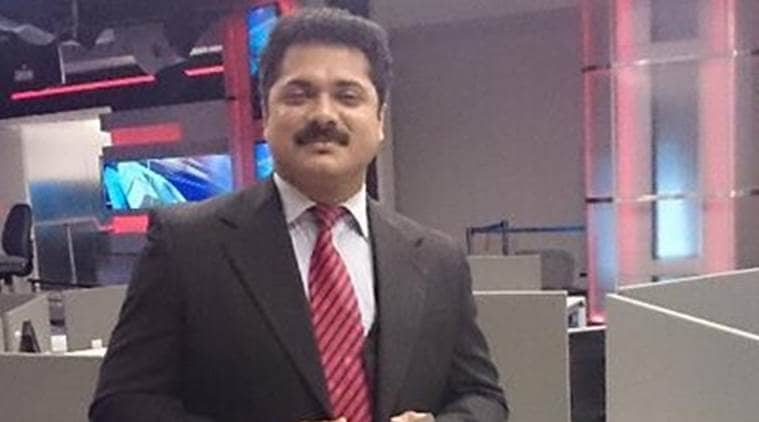 An editor said "Many channels are planning to collect funds for fishermen whose boats were damaged during rescue missions", but through the crisis, even when reporters on ground knew their own houses were flooded and were reporting from precarious situations, they kept their calm. Moreover there was hardly any screeching or blame-games, even when highly distressed people called the channels or confronted reporters on ground, they were mature.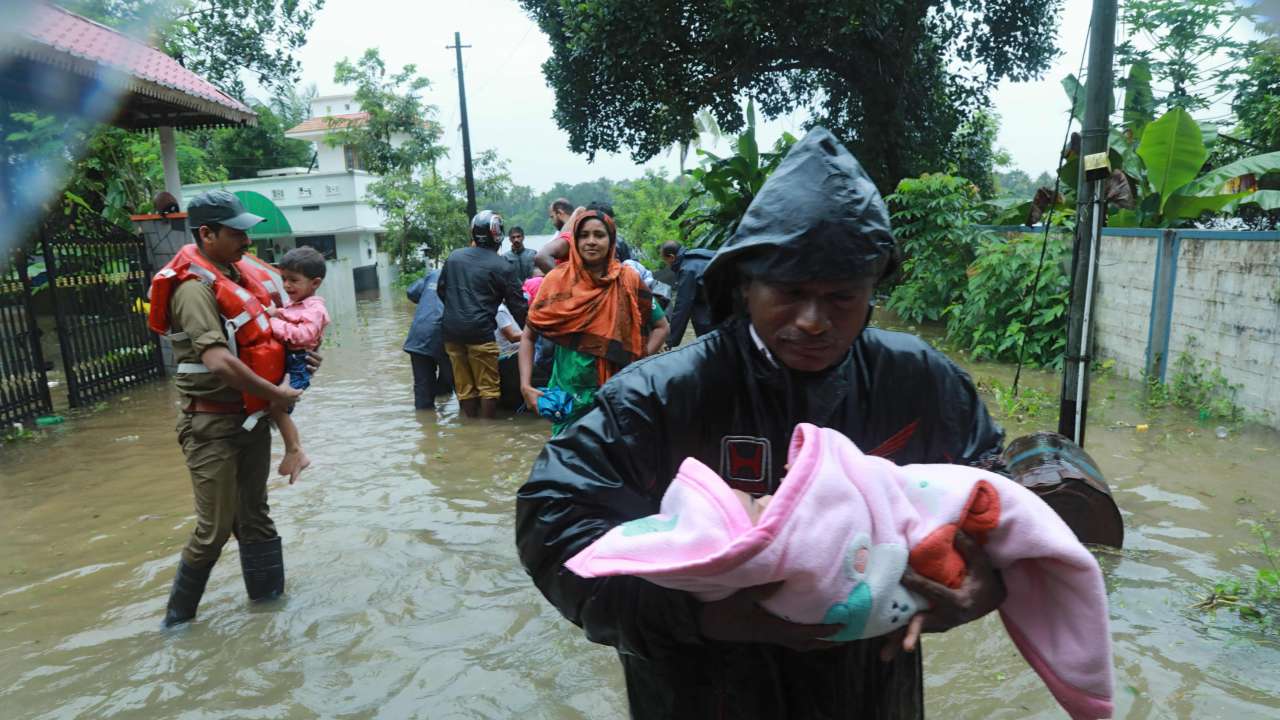 Mahindra & Mahindra rolled out electric 3 wheeler auto rickshaw in Bengaluru

According to sources "The 3 wheeler range Treo and Treo Yaari are powered with lithium ion battery, which gives 170 km ride for a single charge, said Mahindra Electric Mobility Ltd Chairman Pawan Goenka on the occasion. Meanwhile the $21 billion Mahindra group has invested Rs 100 crore in setting up a technology plant in the city's southern outskirts, with an installed capacity of 25,000 units per annum to make the e-autos for Karnataka initially.