In the AIADMK working committee meeting held yesterday, a resolution was taken to demand the central government to award Bharat Ratna to late former Chief Minister of Tamilnadu Jayalalitha, Former chief minister Annadurai, and to Periyar.  Yesterday the AIADMK working committee meeting was held in Chennai, and it was presided over by the leader of the house Madhusudhanan.
Many important resolutions were passed in this meeting, and after many days this meeting was conducted. This meeting was attended by the coordinator of the party and the deputy chief minister of TN, O Panneerselvam, as well as the deputy coordinator of AIADMK and the chief minister of TN, Edappadi Palanisamy.
Other ministers, secretaries and important members of the party had attended the meeting, and 9 important resolutions were taken in this meeting. The most important among them was the demand to press for Bharat Ratna for Jayalalitha, Anna and Periyar. There were demands to request Bharat Ratna for Jayalalitha ever since she had passed away 2 years back, and now the demands have intensified.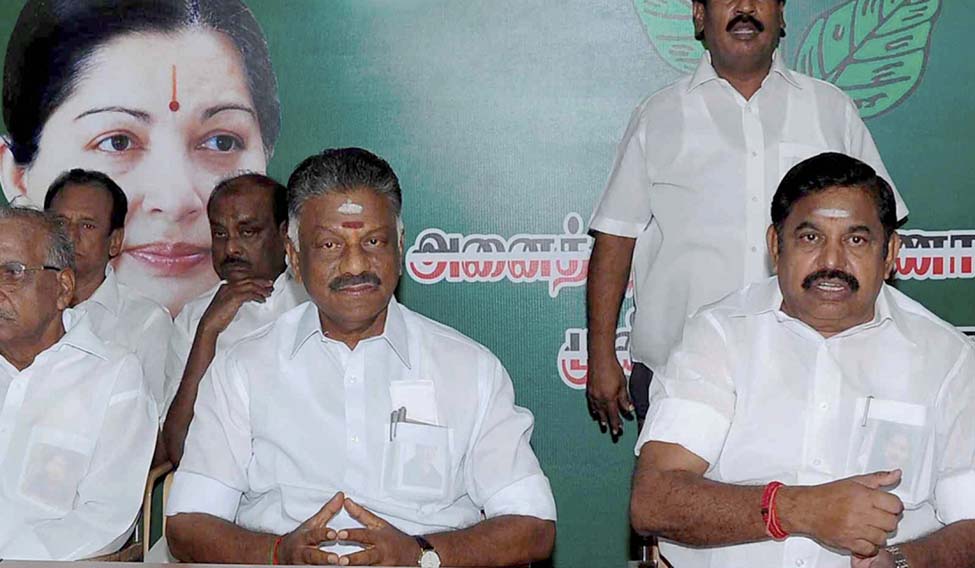 India facing a rising tide of people unwilling to be vaccinated

Currently the case across the globe, India is facing a rising tide of people unwilling to allow themselves, or their children to be vaccinated. Accordingly this presents a considerable issue, as immunization levels fall the overall effect of a vaccination campaign is diminished. Meanwhile the concept is known as herd immunity.