The Kerala BJP leader Sridharan Pillai has questioned the Kerala chief minister Pinarayi Vijayan, whom had told him regarding UAE government giving flood relief aid worth 700 crores. During a press conference today, Sridharan Pillai had said, "Recently Kerala chief minister Pinarayi Vijayan had said that the UAE government had come forward to contribute 100 million dollars, (amounting to 700 crore Indian rupees) for Kerala flood relief.
However the ambassador for UAE in India has refused any such announcement made by the UAE government. Now as per report Pinarayi Vijayan has to explain the source of his information regarding UAE's 700 crores".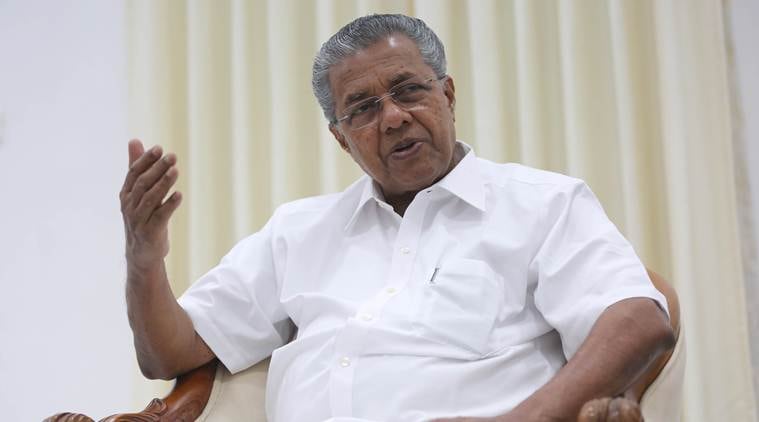 He had further added that while there was no relief fund announced by UAE government at first place, people had started accusing Indian Prime Minister Narendra Modi of stopping a fund that wasn't even announced, while also reiterating that Narendra Modi was keen on helping Kerala and has been making all efforts for providing Relief and funds to the state.

Jagan's New Rule Detrimental to Investments in Andhra Pradesh?

The Ruling Party in Andhra Pradesh has introduced a bill on the employment of local candidates in industries and factories mandate the state government to ensure 75 percent of employment opportunities to locals. It also puts the government under obligation to provide training to eligible local candidates.