3 days of the upcoming two weeks are going to be deciding factors for the future of DMK party. DMK has been facing a huge restructuring of the party as most of its leaders are seniors who are on the verge of retiring from political life and hence lots of new policies and changes are to be implemented in the party in the coming weeks.
DMK chief Kalaignar M Karunanidhi had passed away on August 7 at the Kauvery hospital Chennai, following age related ailments and health deterioration, and the working President MK Stalin has been confronted by numerous issues before him, starting from the selection of members for different roles. DMK has in the past faced many such scenarios like Anna becoming the leader, Anna becoming CM, Kalaignar becoming DMK leader and becoming CM, vaiko's exit and now DMK is facing similar crisis situations.
August 28 is the next key date for DMK as the working committee meeting will be held and it is expected that Stalin will be elected party president while Anbazhagan, Kanimozhi and Duraimurugan are in contention for the post of treasurer. The next date of August 31 will have a memorial meeting for Kalaignar and this meeting which will be attended by BJP leader Amit Shah but not by Congress leader Rahul Gandhi has Already Sparked talks of new alliances. The third date of September 5 will most probably witness MK Alagiri forming a new party or issuing a sensational announcement against DMK.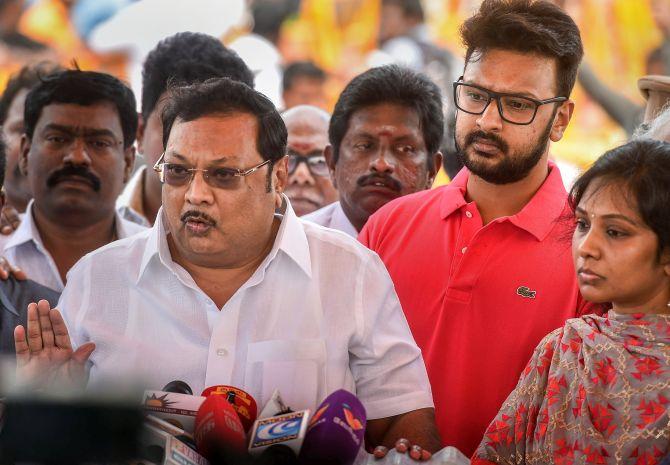 India facing a rising tide of people unwilling to be vaccinated

Currently the case across the globe, India is facing a rising tide of people unwilling to allow themselves, or their children to be vaccinated. Accordingly this presents a considerable issue, as immunization levels fall the overall effect of a vaccination campaign is diminished. Meanwhile the concept is known as herd immunity.