As per report the rains have mellowed down and the water that rose to scary heights in houses and streets has seeped away, but people in Kerala are not able to return home soon, at least not all of them. Meanwhile Chief Minister Pinarayi Vijayan said at a press meet that there are still 8,69,124 of them living in relief camps.
Furthermore as per report there have been 265 deaths since August 8 when the rains became too heavy. Meanwhile the initial estimates suggest that 7,000 houses have been fully destroyed and 50,000 partially, but people will have to go back to their lives, and they will be given Rs 10,000 as they return home. Further they could contact the camp official in charge or the revenue administration and an amount of Rs 242 Crore has been allotted from the CM's Disaster Relief Fund for the purpose.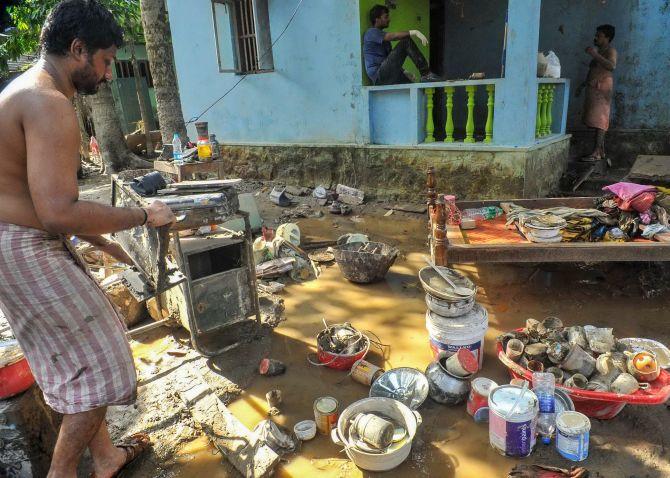 The CM commented that "The CMDRF has so far received Rs 535 Crore and an instruction was made by the Supreme Court to government employees, to contribute whatever amount they wish to, to the CM's Relief Fund. "Some central government employees may contribute through the PM's fund. It is to avoid that confusion the SC instruction came". Moreover it was also very important to create clean homes for people from the relief camps to go back to.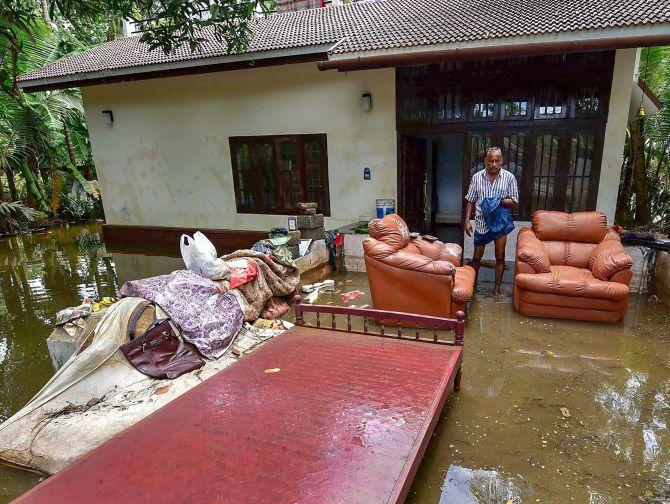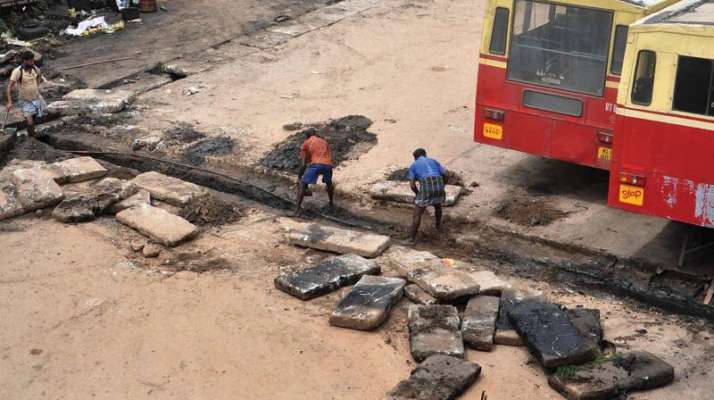 TDP Govt in AP implemented Rythu Raksha scheme

According to sources Rythu Raksha is a scheme aimed at providing input subsidy for farmers in Andhra Pradesh. Meanwhile the Government has proposed to credit the money directly into the bank account of farmers and the scheme will be implemented from the next Kharif season in a phased manner. Hence this scheme will also include tenant farmers. Furthermore the guidelines for the scheme