Krishna sources stated that the Defense Research and Development Organisation (DRDO) is notching up in its efforts to set up the Missile Test Launch Facility in the Krishna Wildlife Sanctuary (KWS) in the district here. Earlier on Friday, an Expert Appraisal Committee of the Ministry of Environment, Forest and Climate Change (MoEFCC) granted environmental clearance for setting up the Facility in 155 hectares in the Sanctuary at Gullalamoda Village of Nagayalanka Mandal here.
As per report previously the National Board for Wildlife has given its nod for the project, for diversion of the forest cover within the sanctuary. Meanwhile the DRDO is yet to submit the Wildlife Management Plan to the Board, which would permit the construction of the Facility inside the Sanctuary.
Accordingly the Rs 1,000 crore project, after completion, will be a feather in the cap of India's missile launch strength. Already, Andhra Pradesh is home to one of the country's two satellite launch centres, the Satish Dhawan Space Centre in Sriharikota.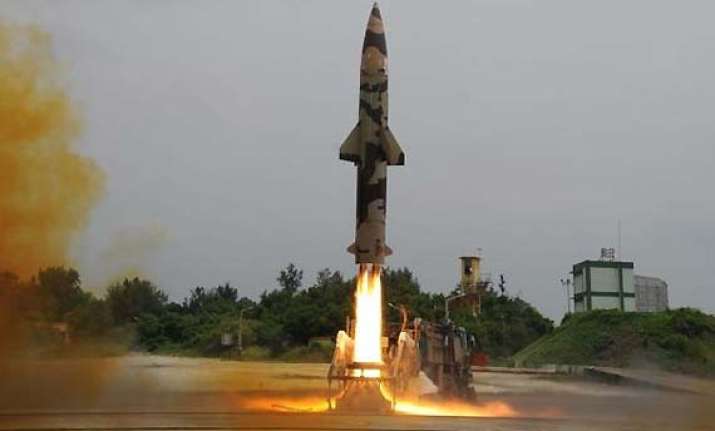 India facing a rising tide of people unwilling to be vaccinated

Currently the case across the globe, India is facing a rising tide of people unwilling to allow themselves, or their children to be vaccinated. Accordingly this presents a considerable issue, as immunization levels fall the overall effect of a vaccination campaign is diminished. Meanwhile the concept is known as herd immunity.